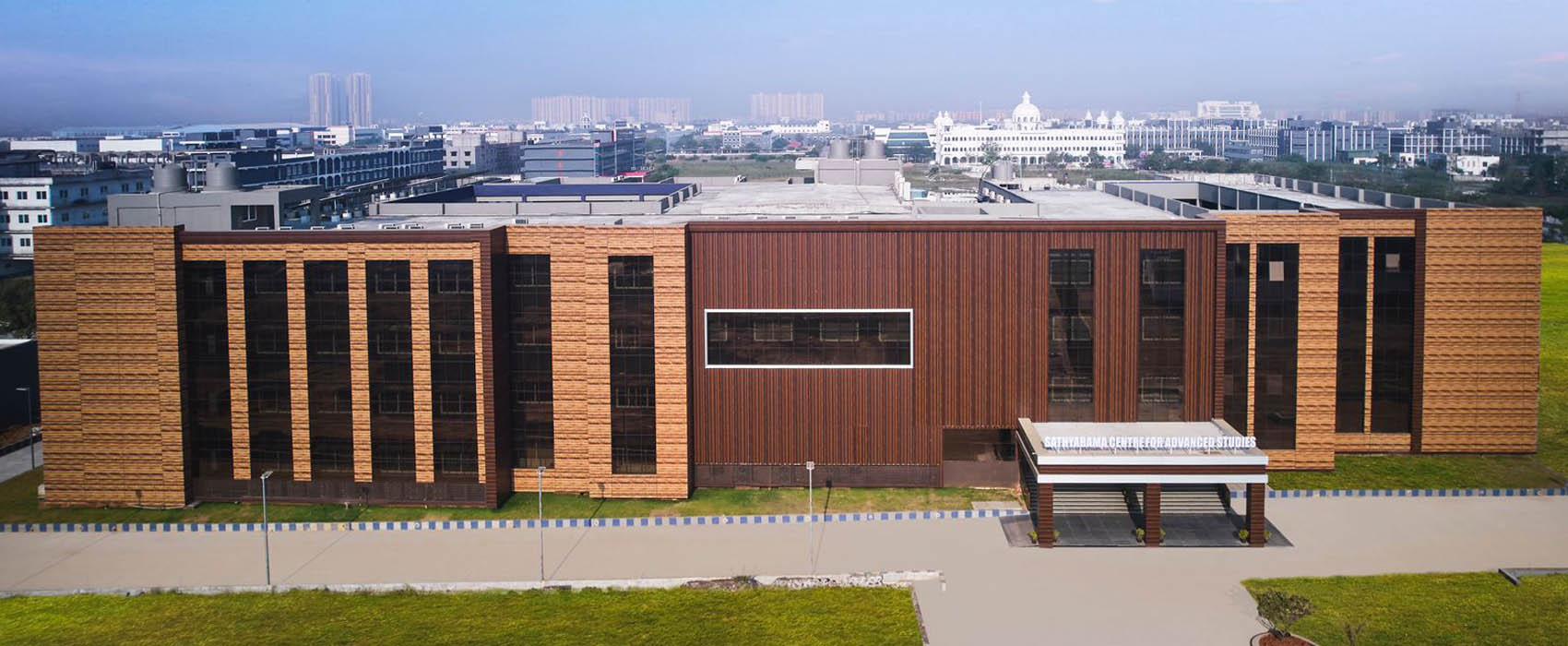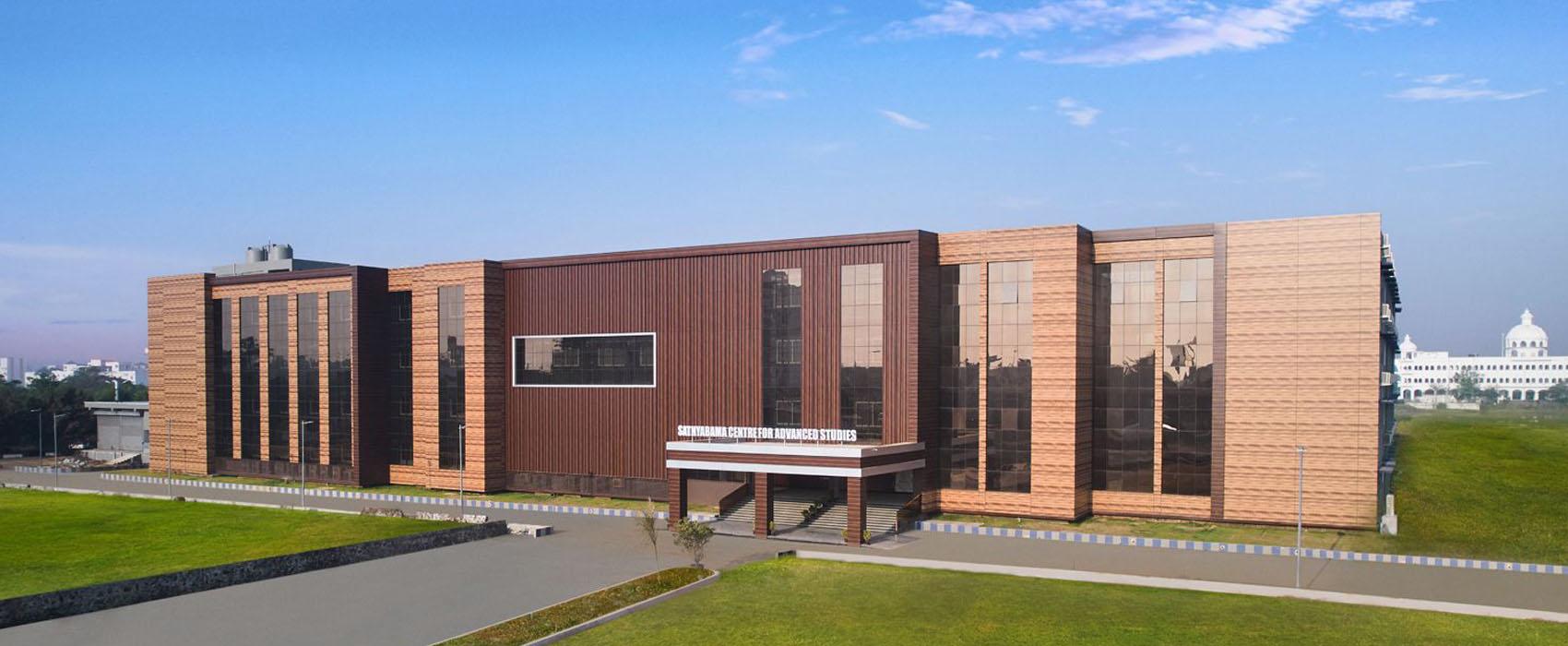 SATHYABAMA ALL INDIA ONLINE ENTRANCE EXAMINATION - SAEEE 2024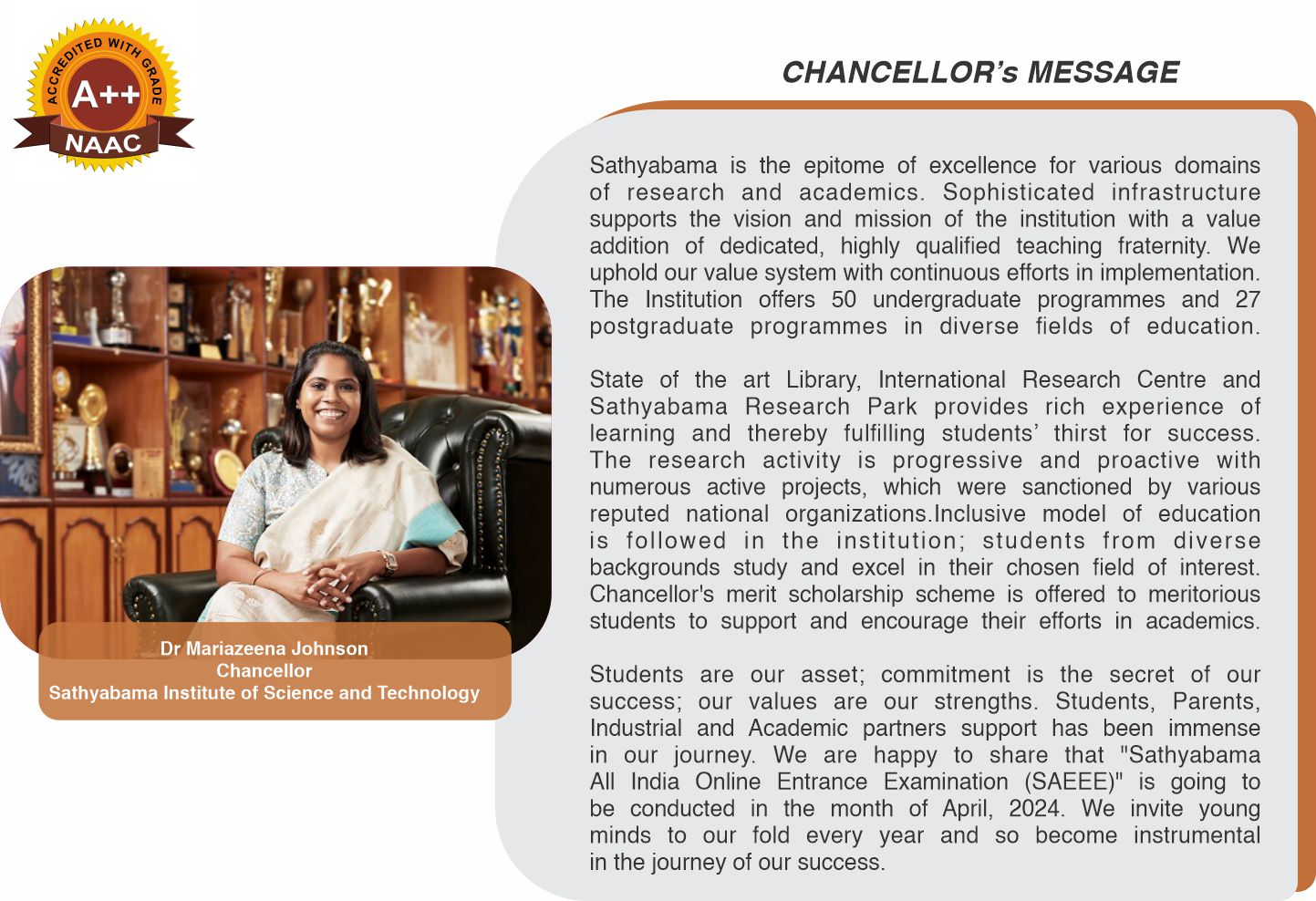 Sathyabama Institute of Science and Technology aims to provide higher education with high quality teaching and research. The Institution has attained greater heights under the guidance of Founder Chancellor Dr. JEPPIAAR, M.A., B.L., Ph.D., and dynamic leadership of Chancellor Dr. MARIAZEENA JOHNSON, B.E., M.B.A., M.Phil., Ph.D., President Dr. MARIE JOHNSON, B.E., M.B.A., M.Phil., Ph.D., well supported by the Vice Presidents Mr. J. ARUL SELVAN, Ms.MARIA BERNADETTE TAMILARASI, Ms. MARIA CATHERINE JAYAPRIYA and Vice Chancellor Dr. T. SASIPRABA M.E., Ph.D. The Institution offers 50 Undergraduate Programmes, 27 Postgraduate Programmes, 5 Online Programmes, 5 Online and Distance Learning Programmes, 1 Diploma Programme, 12 Part Time Programmes and Ph.D., Programmes in Engineering, Technology, Arts, Science, Management, Dental, Pharmacy, Law and Nursing. Admission to Undergraduate Engineering, Technology and Architecture Programmes are based on the Sathyabama All India Entrance Examination conducted, every year. 
The Institution is accredited with A++ Grade in Cycle III by National Accreditation and Assessment Council (NAAC). Ten Undergraduate Engineering Programmes and One Post Graduate Programme are accredited by National Board of Accreditation (NBA), New Delhi. Further, three Undergraduate Engineering Programmes are internationally accredited by Accreditation Board for Engineering and Technology (ABET), USA. The Institute is consistently ranked one among the top 100 Universities in India by National Institute of Ranking Framework (NIRF). The Institution is ranked one among the 45 Indian Institutions in QS Ranking. The Institution is ranked in 1201-1500 position by Times Higher Education World University Rankings 2023, 501+ position in the Times Higher Education Asia University Rankings, 2023.
How to Apply

Application Form
Candidates should use online submission of application which is available at www.sathyabama.ac.in. Candidates should fill the application and verify all the details entered. After the verification of the details, online payment of Rs.1000 + Bank Charges should be made either by using Net Banking/Credit Card/Debit Card / PAYTM. Payment can also be made through offline (only by Indian Bank Challan mode) at any one of the INDIAN BANK branches.
The candidates who have submitted the applications through online mode need not send any printed forms/account statement/bank or institution challan copy etc. unless otherwise requested by the Institution authorities. But they should note the application number, login username and password for future reference (application number must be required to track their application and to book the slot for online examination). Applications without the fee payment will not be considered. 
Note: Application fee once paid or repeated payment for same application will not be refunded under any circumstances
Important Dates
            Description
               Date
Commencement of Online Application Forms
17th November, 2023 (Friday)
Last Date for Applying 
6th  April, 2024 (Saturday)
Dates of Online Entrance Examination
In the Month of April 2024 (Phase-I)
In the Month of May 2024 (Phase-II)
Admission Procedure
PRIMARY INFORMATION TO ALL CANDIDATES APPLYING FOR SAEEE - 2024
Note : For any queries related to SAEEE-2024, please send an e-Mail with your name, application number (if applied), mobile number  and e-Mail ID to "[email protected]"
Candidates are required to meet the requisite eligibility criteria for admission into a programme before applying for SAEEE-2024

Based on 12th standard syllabus, SAEEE-2024 will be conducted in Mathematics / Biology, Physics and Chemistry

SAEEE-2024  will be conducted only through online mode

Permitting a candidate to appear for the SAEEE-2024 or counselling does not entitle the right for admission

The candidates will be shortlisted for Counselling, based on their performance in SAEEE-2024

Candidates who have been offered Provisional Admission after counselling should submit the relevant original documents, such  as SSLC Mark Sheet, HSC Mark sheet, Transfer Certificate, etc. to the Institution at the time of admission. If not, the admission will stand cancelled

After the admission, at a later point of time if any discrepancy or malpractice is noticed in the submitted documents, the candidate's admission will be cancelled by the Institution

The admission to B.E., / B.Tech., / B.Arch., programmes is done solely on the basis of the performance in the SAEEE-2024 conducted by Sathyabama Institute of Science and Technology.
STUDENT LIFE @ SATHYABAMA
Eligibility Criteria
Candidates can choose any of the following programmes based on the eligibility criteria. Candidates should have passed the qualifying examination with first class / grade either in March/April, 2023 or should be appearing for the same in March/April, 2024. The candidate's date of birth should be on or after, 1st January, 2004.
FOR ALL B.E. / B.Tech., B.Arch., PROGRAMME - Click Here
In addition to this, candidates should have passed the 10th class or Equivalent Examination in March/April 2021 or after with a minimum aggregate of 60% marks or "6.0" CGPA.
Note:
Candidates Passed In Compartmental Class / Grade (Or) Passed With Arrear/s Either In 10th Class Or In 12th Class are not eligible for admission
Non Resident Indian (NRI), Diploma Holders and Candidates of Foreign Origin need not appear for SAEEE-2024
For any assistance contact 9600038122,044-24500600,044-24502436  between 9.00 A.M. and 4.00 P.M
Sample Questions
Click here to download the Sample Questions
SAEEE-2024 Syllabus
Total Number of Questions 
Mathematics / Biology
20
Physics
20
Chemistry
20
Duration :60 minutes 
Note: Each question carries one mark and no negative marks for wrong answers
Placement
TOP RECRUITERS 
Our Placement Cell acts as a bridge for our students and recruiters. It monitors the employment opportunities in various domains and invites the recruiters for campus recruitment of final year students at our Institute. Students are enhanced with niche skills as expected by various Industries. It is very successful in maintaining high and consistent placement statistics over the years. Our recruiters' list is growing every year as the performance of our students in the companies is highly rated. The On-Campus recruitment program keeps continuing till the end of their final semester. We also support our students with Off Campus Recruitment.
PLACEMENT SUMMARY AND DREAM COMPANIES OFFERS
Dream Companies:
The companies which offer between 5 LPA and 10 LPA will be considered as Dream Company.  One condition to this category is that, if the difference in CTC (Salary – Cost To Company) is between the existing offer and the dream offer is less than a 1.5 LPA, then those students will not be allowed to appear for the 'dream company' interview.
Super Dream Companies:
The companies which offer above 10 LPA will be considered as Super Dream companies. The condition to this category is that, if the difference in CTC is between the existing offer and the Super dream offer is less than 3 LPA, then those students will not be allowed for the 'Super dream company' interview.
List of Dream and Super Dream Companies

Amazon
Hitachi
Yamaha
Publicis Sapient
HPE
Zifo Technology
Hyundai Inmobis
Adobe
Informatica
Indian Navy
ZoomRx
Oracle
Commvault
Verizon
Federal Bank
Nuclei
Nielsen
Xome
Human Resocia
Byjus
Juspay
Diverta
HSBC Bank
HSBC Technologies
Latent View
Godrej
Ramco
DeltaX
Mr.Cooper
ACCL
Ionixx
ADP
Renault Nissan
Siemens
MuSigma
Zoho
Sathyabama Centre for Advanced Studies (SCAS)
The Sathyabama Centre for Advanced Studies (SCAS) is one of the leading computing centres having state-of-the-art computing facilities, catering to the engrossing demands of high-performance computing, drones and robot capabilities, augmented and virtual reality, and 3D technology for engineering and scientific research. The SCAS facility includes the following centres:
AI Supercomputing facility
Metaverse Studio
Drones and Robotics Experimentarium
Advanced Characteristics Lab
Makerspace
Centre for Innovation and Technology Transfer
Centre for Academic Partnership & International Relations
Media Centre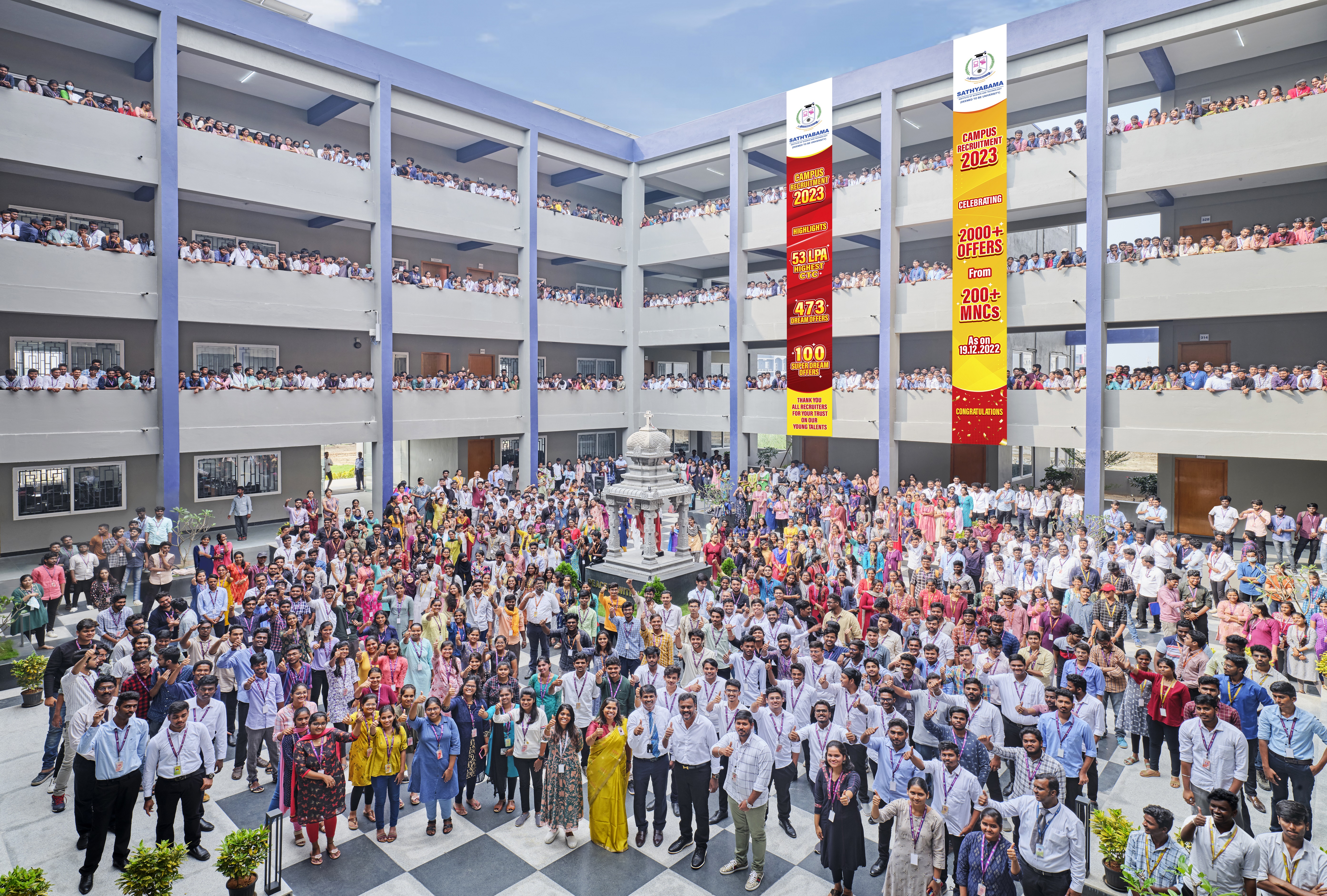 AI Supercomputing Facility
The AI supercomputing facility at SCAS is a coalition of computing, graphics, and network. The facility is housed with state-of-the-art GPU computing systems configured with a sophisticated software stack of Artificial Intelligence. The facility has the ability to provide distributed supercomputing environment and is connected by a high-speed network system.
Specifications
NVIDIA RTX 3000 SERIES GPU, HEXA CORE 12 THREAD PROCESSOR WITH 4.3Ghz SPEED, 1 TB STORAGE, 12 GB VRAM, 16 GB DRAM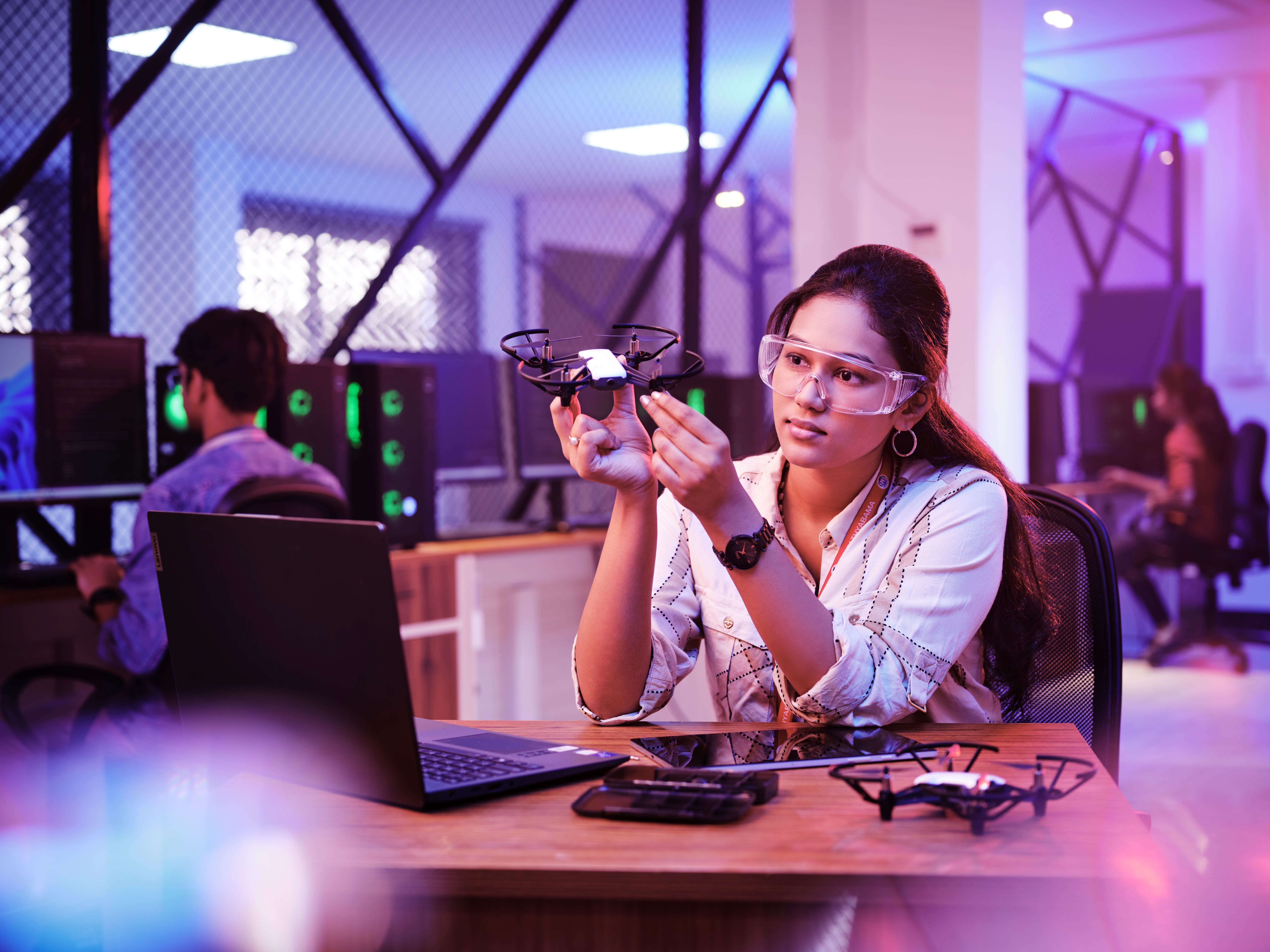 Metaverse Studio
The Metaverse studio at SCAS provides a dedicated arena for exploring Augmented Reality (AR) and Virtual Reality (VR) technologies. This studio is equipped with technologies that include software and hardware engine, VR headsets, and workstations to help students and researchers experiment and create innovations in a wide range of industries.
Specifications
OCULUS QUEST (120 GB), AR ENGINE UNREAL ENGINE UNITY 3D HIGH REFRESH RATE AR COMPACTIBLE 55' DISPLAY
Drones and Robotics Experimentarium
The Drones and Robotics Experimentarium at SCAS pushes the boundaries of involving students and researchers in working on autonomous drones, rovers and robot capabilities. Technologically advanced programmable drones and rovers perform impressive real-world tasks that build excitement for students especially from specialization background.
Specifications
AI PROGRAMMABLE DRONES (5 Nos.) and AI ROVER WITH 3D SENSORS (5 Nos.)
Leveraging Alliances and Accreditations for Growth
APPROVAL, ACCREDITATION AND ACCOLADES 
NATIONAL AND INTERNATIONAL ALLIANCES
Sathyabama is well connected both at national and international level and has alliances with leading Universities and research establishments across the world. The Institution has partnership with more than 150 Universities globally with which it is involved in various collaborative activities like student exchange, staff exchange, joint research and joint publications. The collaboration has resulted in knowledge sharing with academicians, scientists and researchers across the world.
Contact
The Registrar,
Sathyabama Institute of Science and Technology
Jeppiaar Nagar, Rajiv Gandhi Salai,
Chennai - 600 119.
Tamilnadu, INDIA.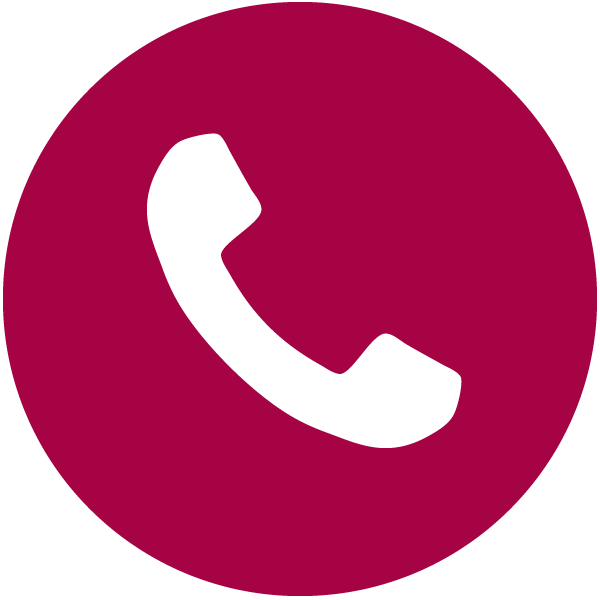 SAEEE-2024 Office : 9600038122,044-24500600,044-24502436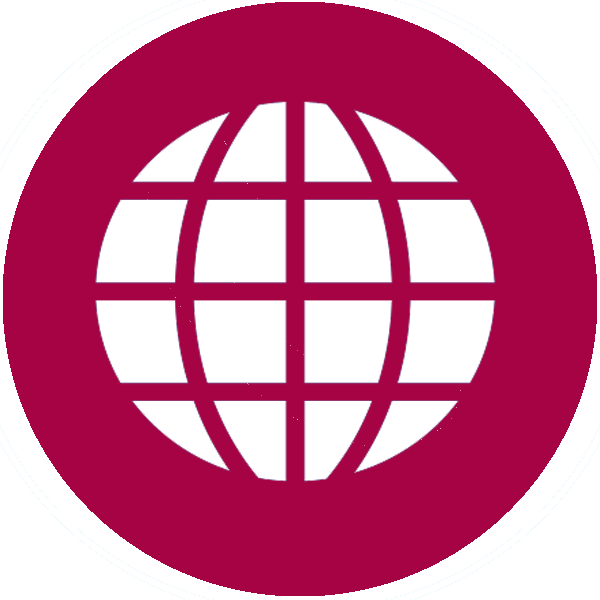 [email protected]
www.sathyabama.ac.in
Disclaimer
This is to inform to all parents, general public and other stakeholders that the official website of Sathyabama Institute of Science and Technology, Rajiv Gandhi Salai, Chennai 600119 is www.sathyabama.ac.in. We would also like to inform :
We do not have any off campus or offshore campus anywhere in India or Abroad. The only campus of our SATHYABAMA is located in Rajiv Gandhi Salai, Chennai 600119.
For any queries or clarification, please contact SAEEE-2024 Office : 9600038122,044-24500600,044-24502436 
Please refer website (www.sathyabama.ac.in) for the list of programs offered by the Sathyabama Institute of Science and Technology.
All the legal disputes subject to Chennai jurisdiction only.
Sathyabama Institute of Science and Technology does not take any responsibility for unauthorized websites in our name or persons/agents posing to represent Sathyabama Institute of Science and Technology.