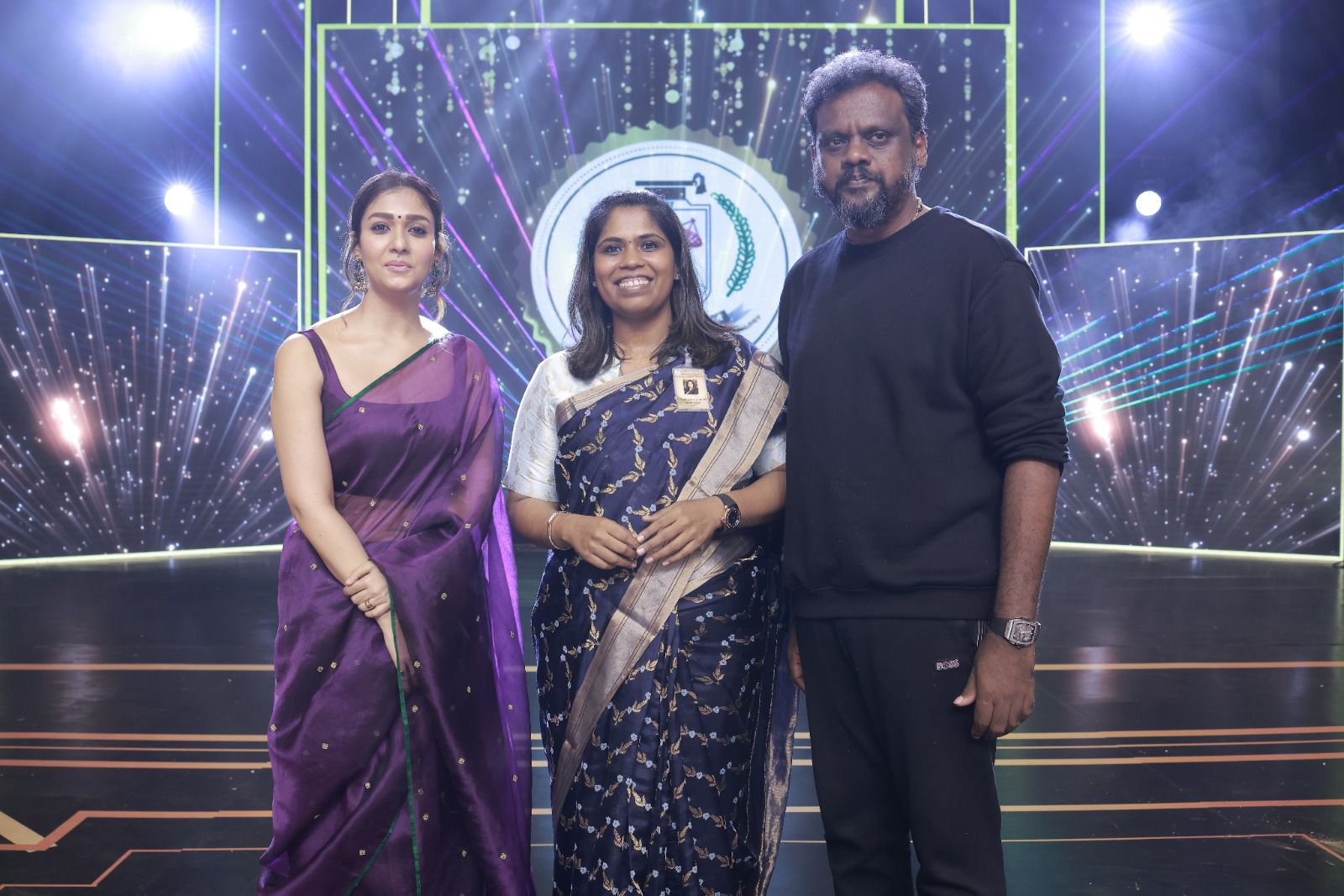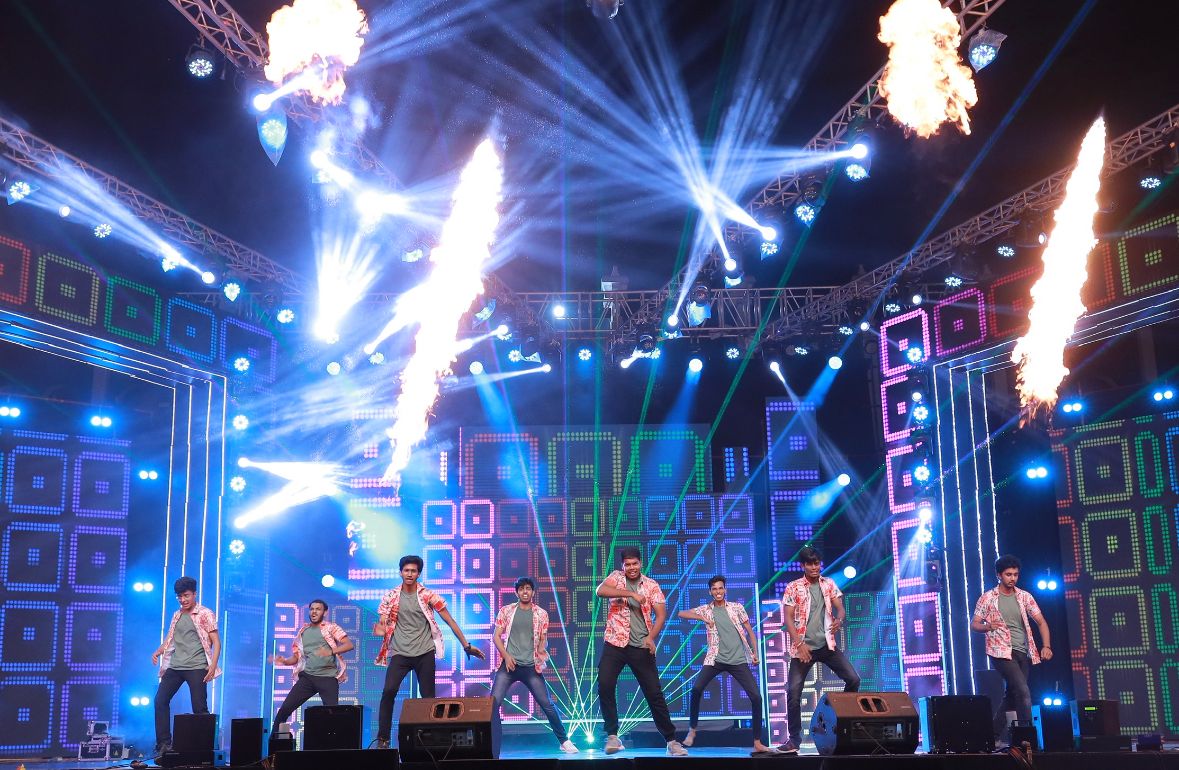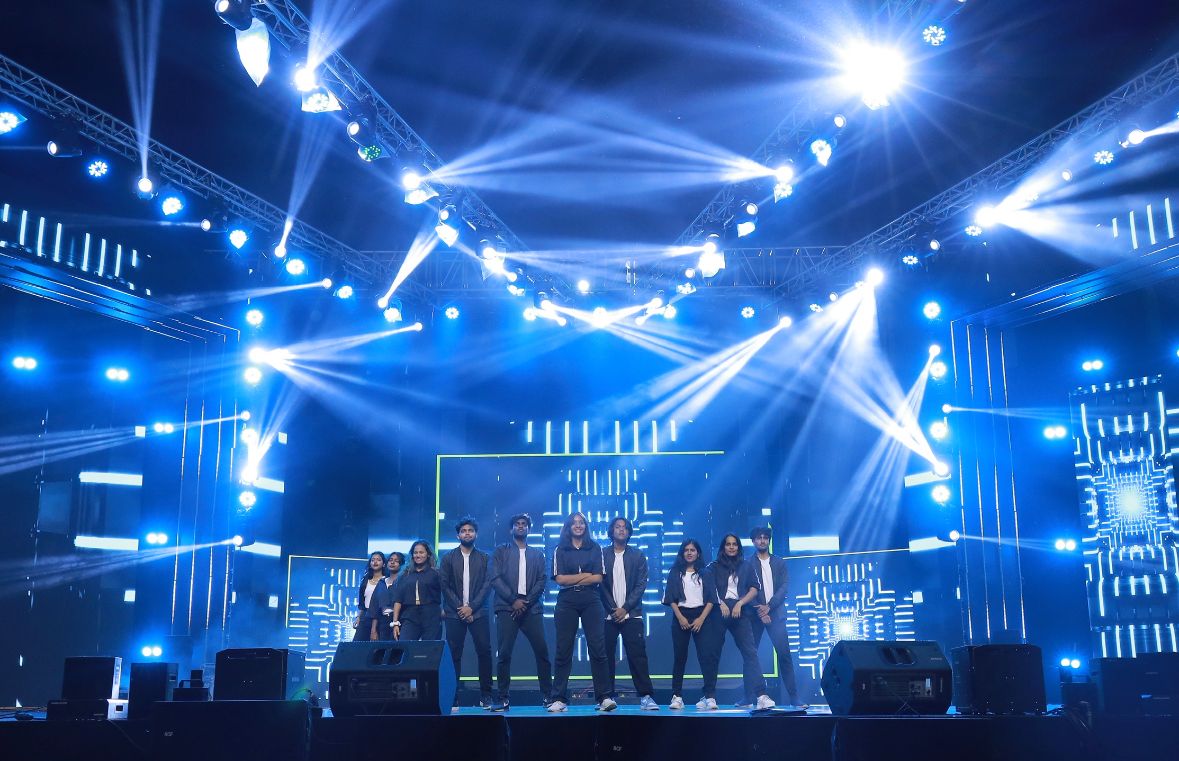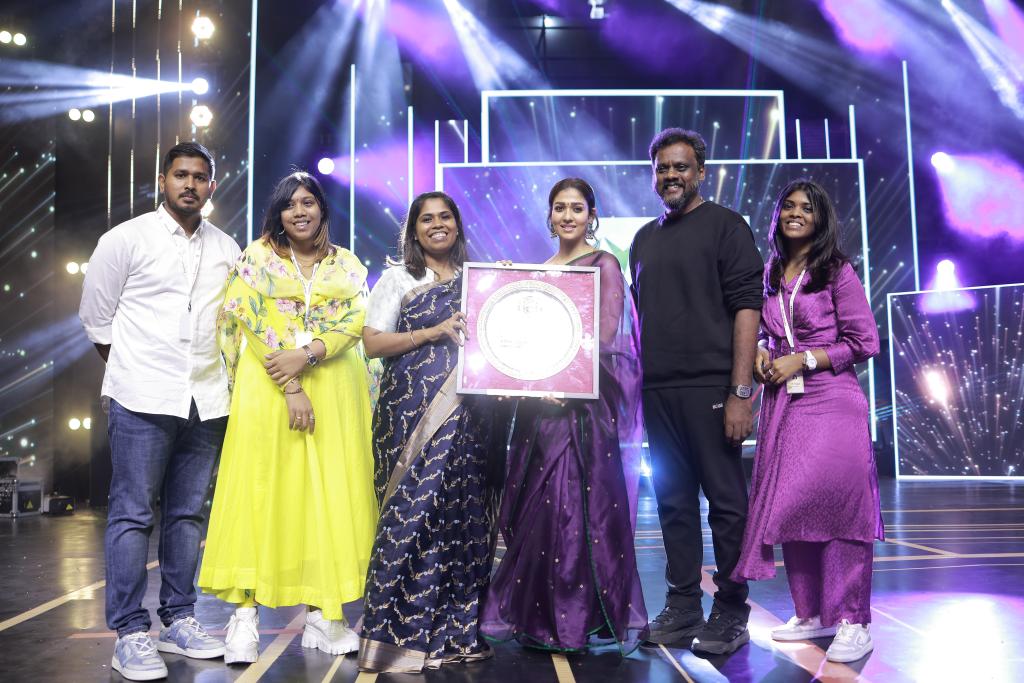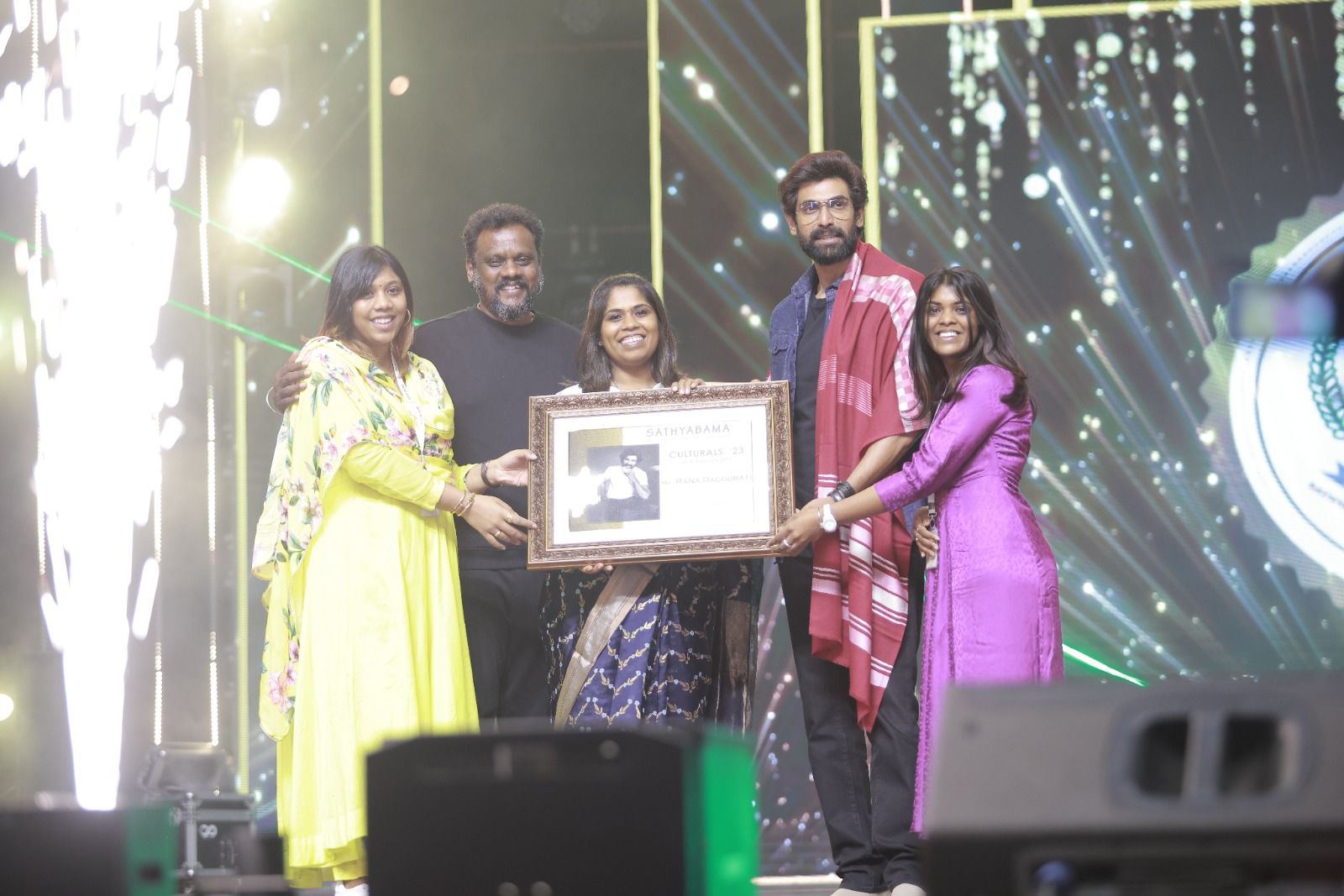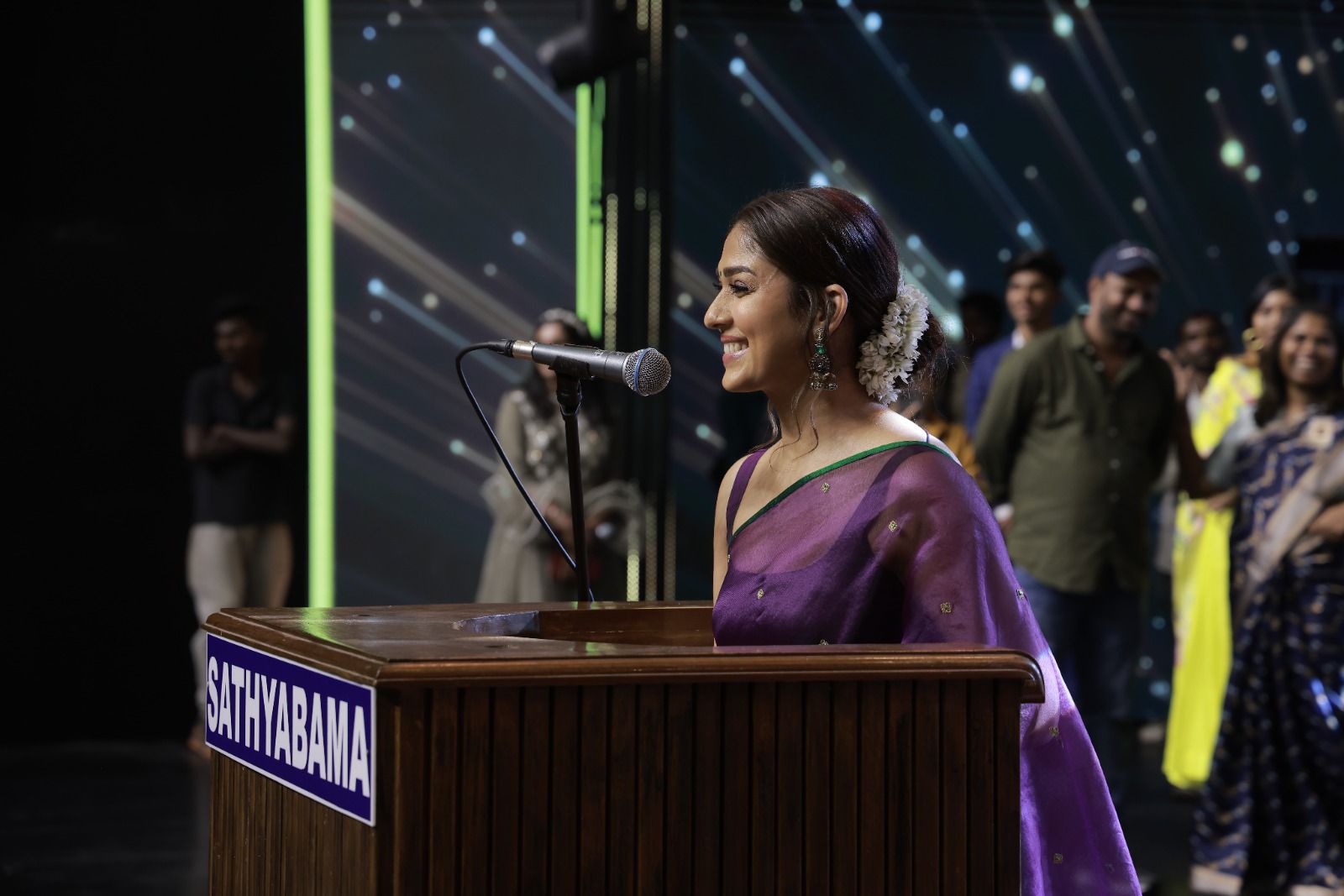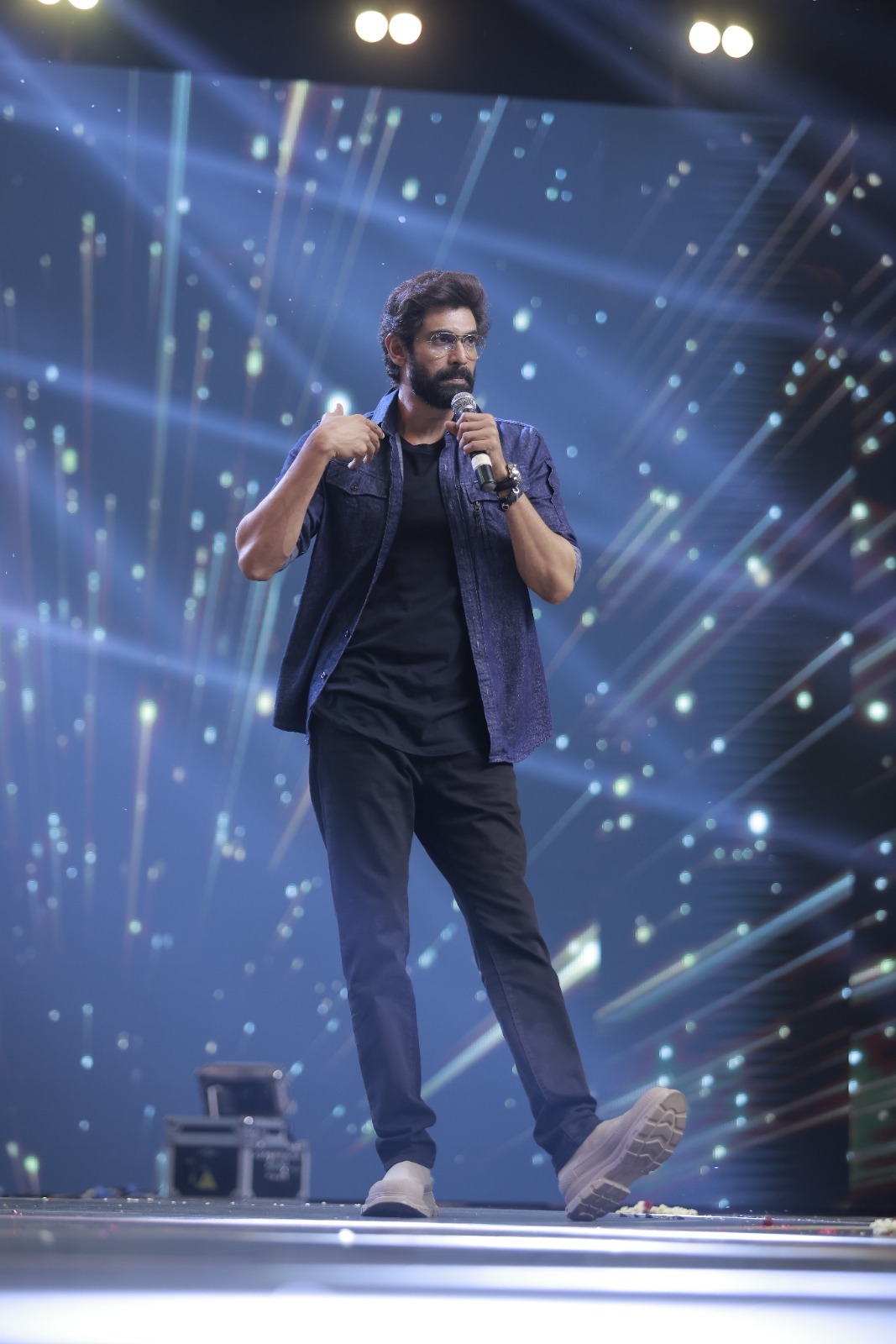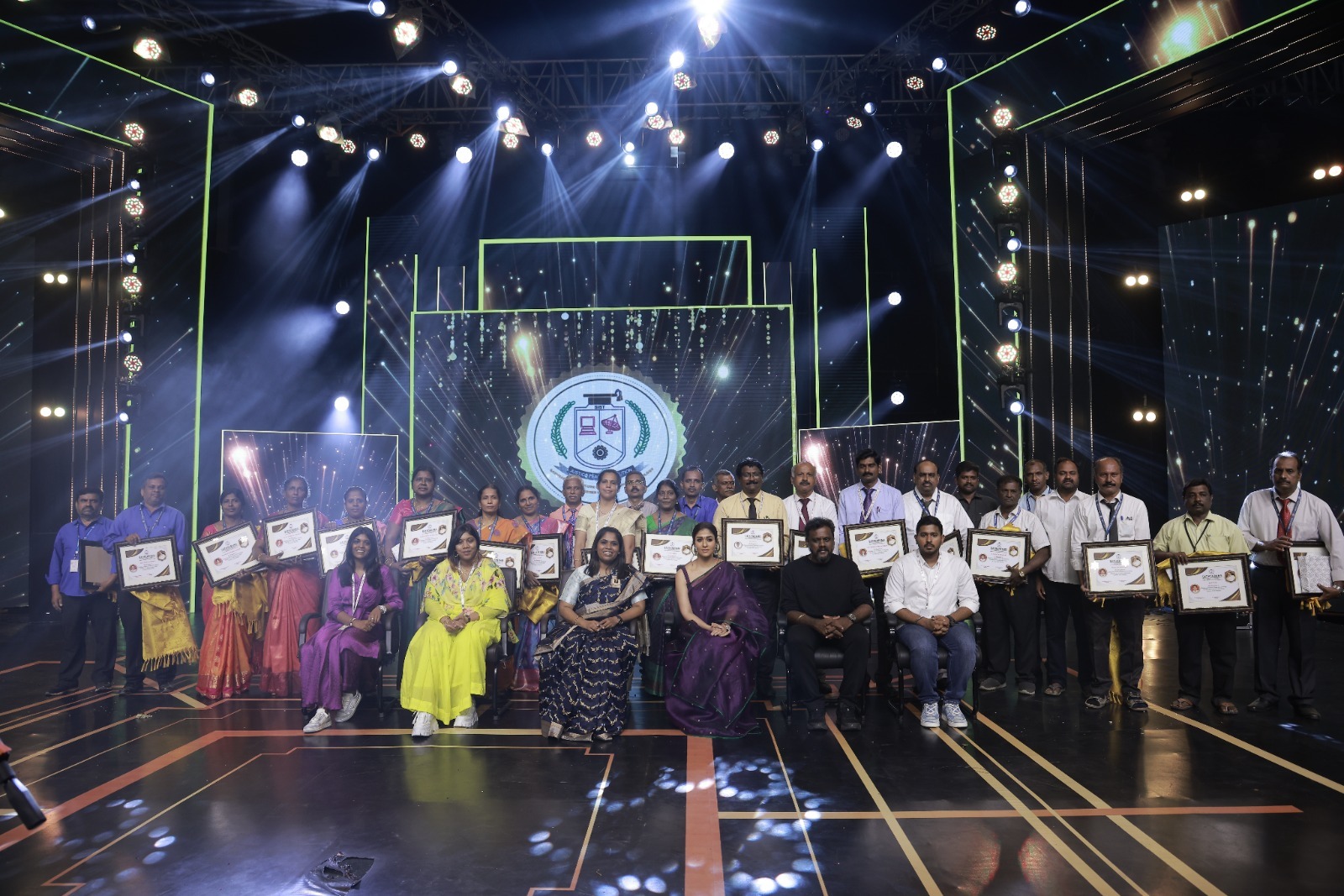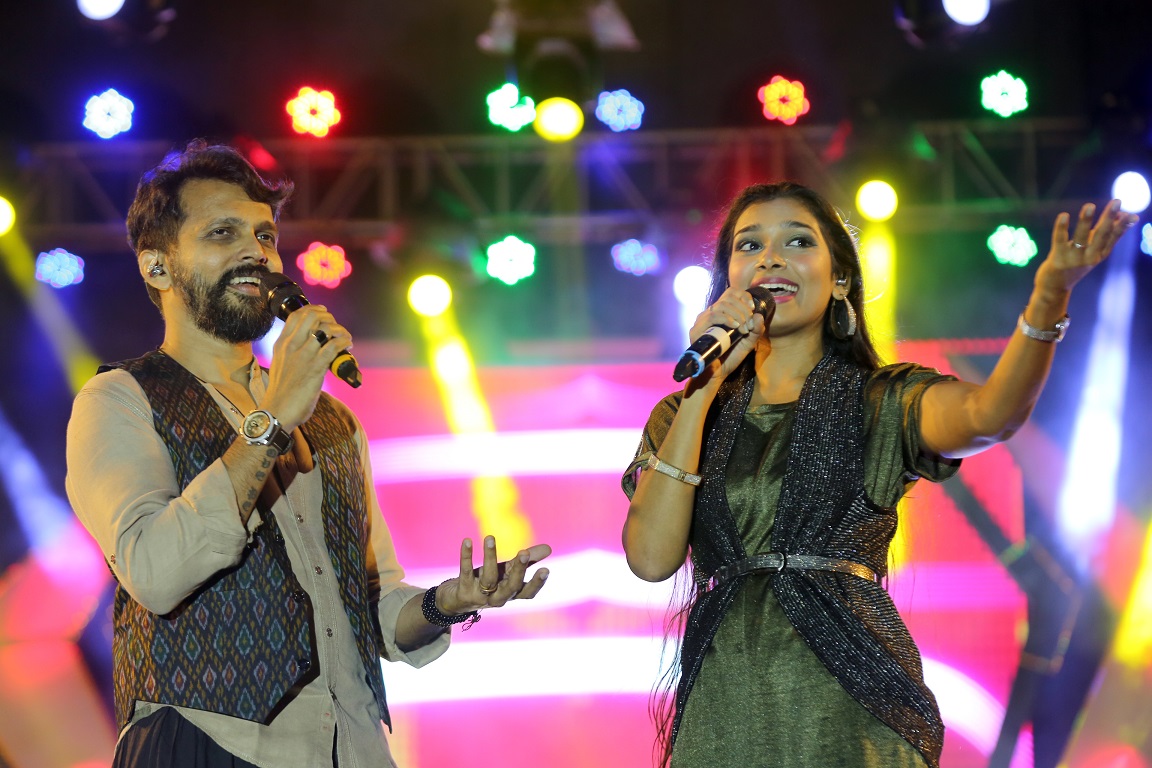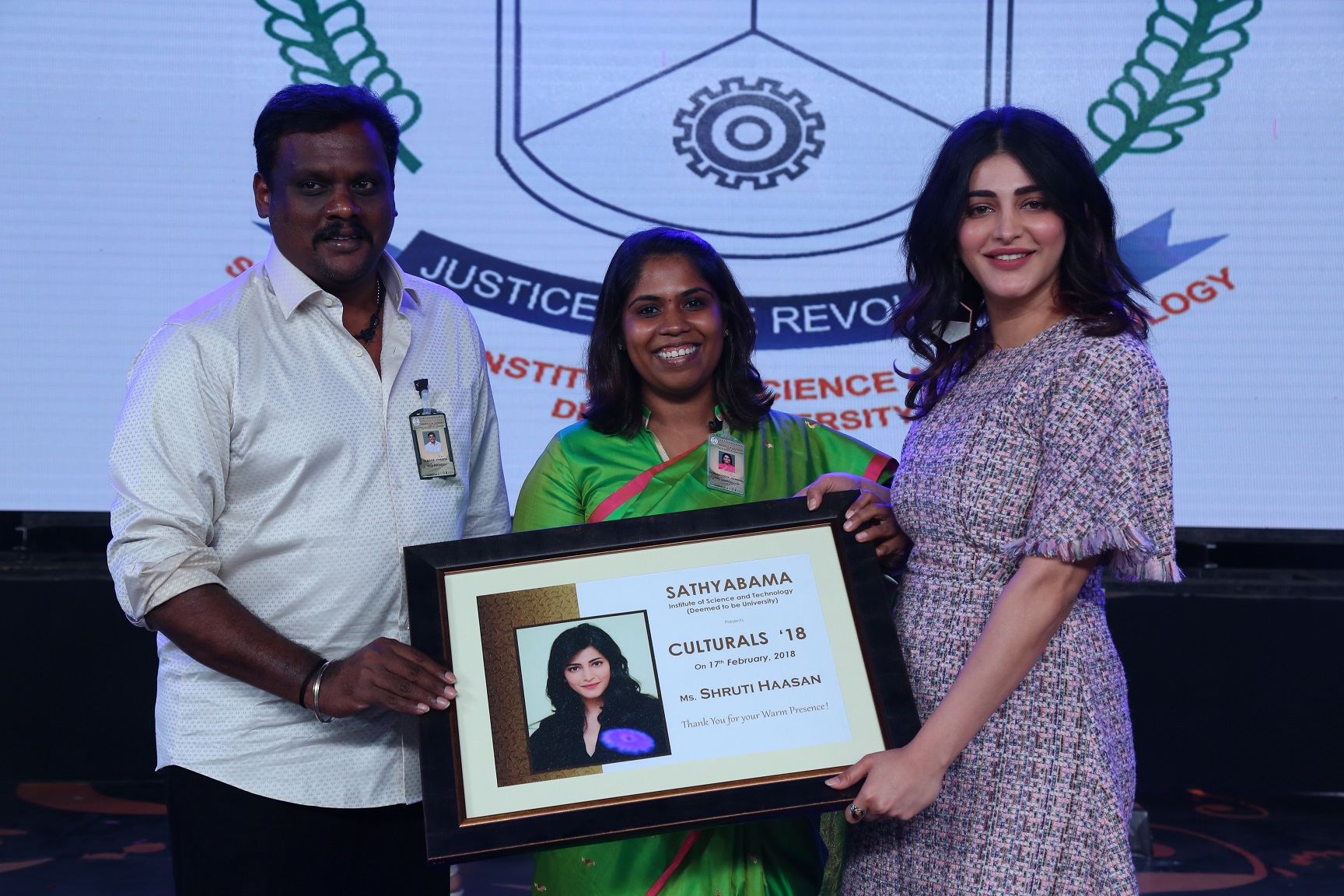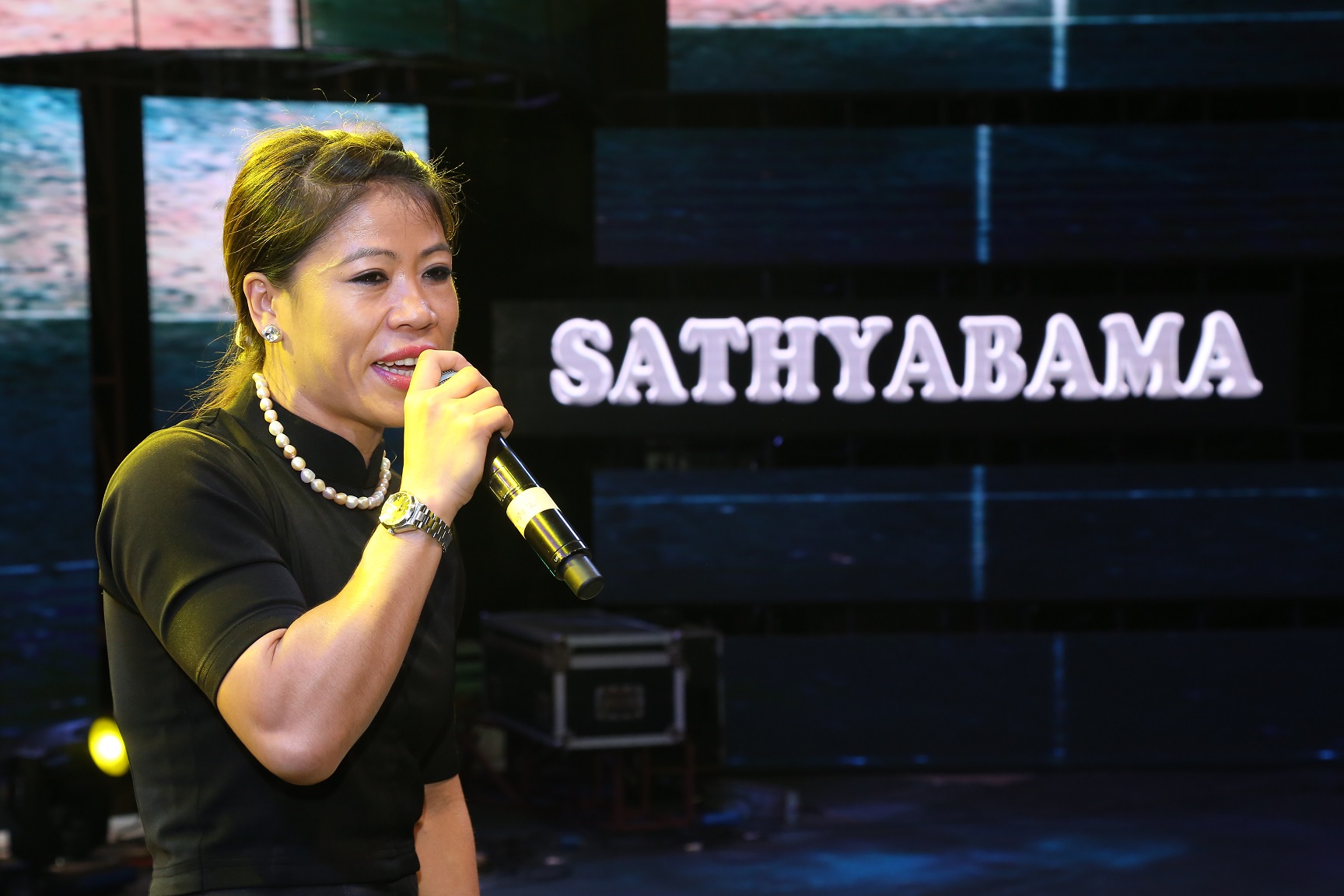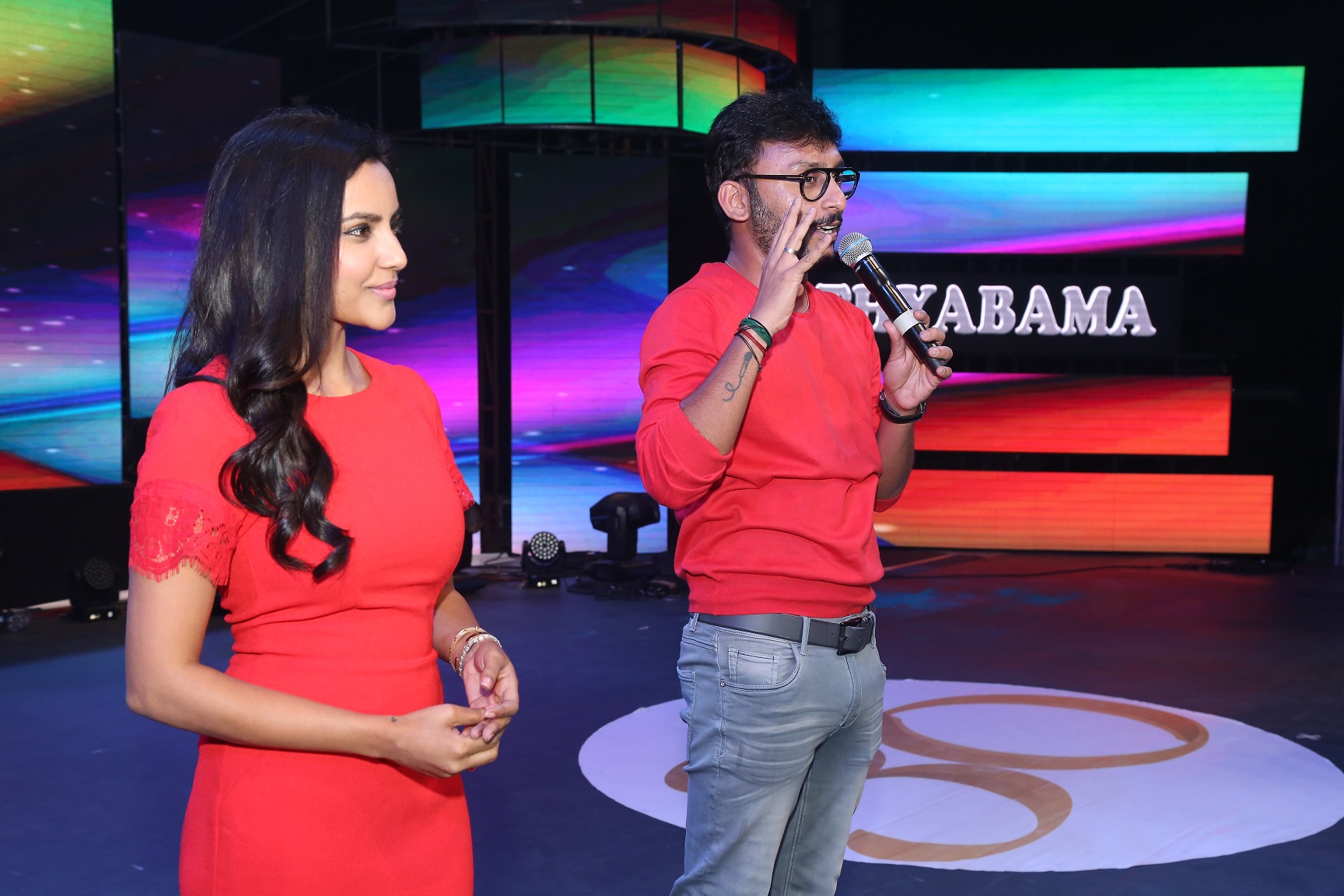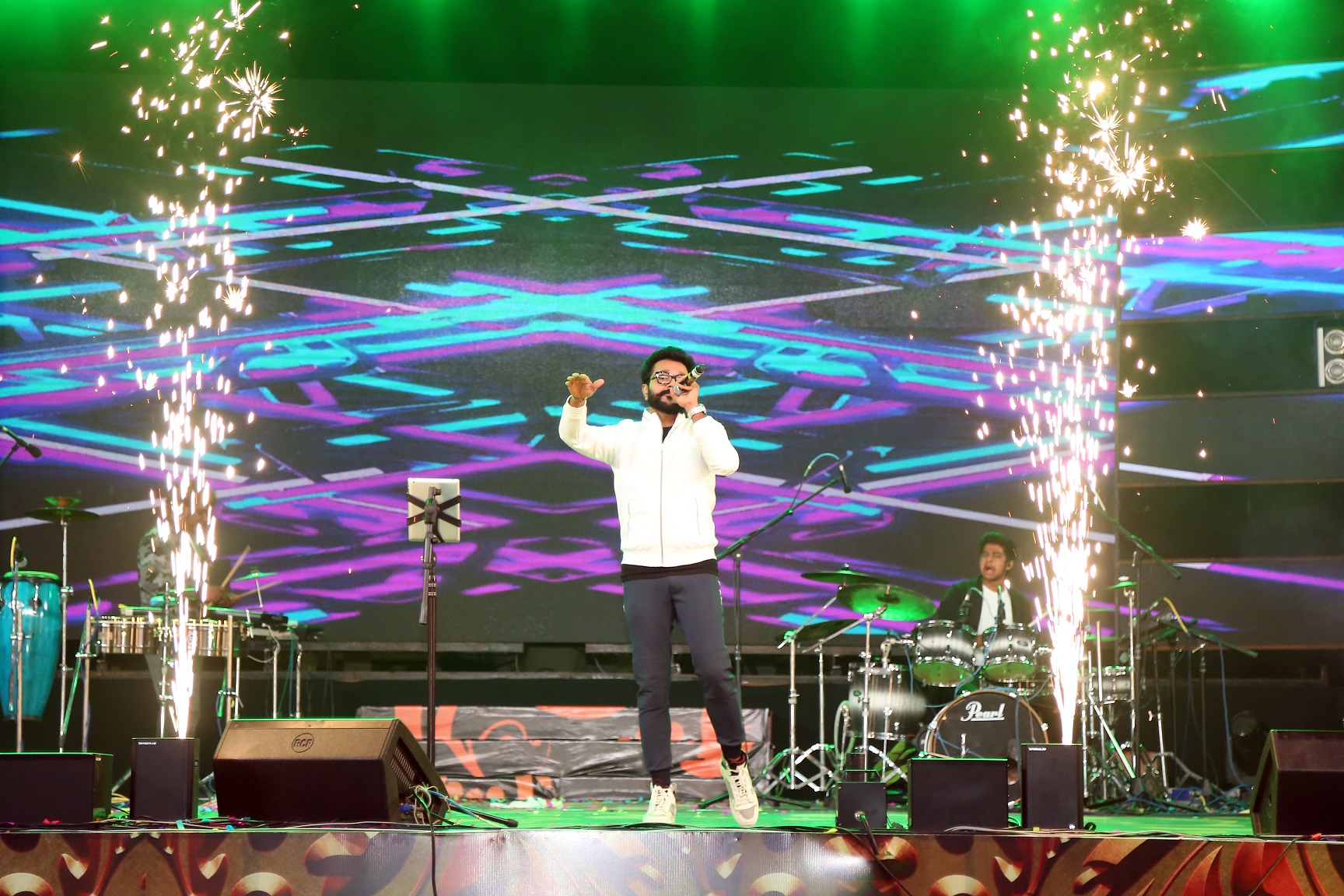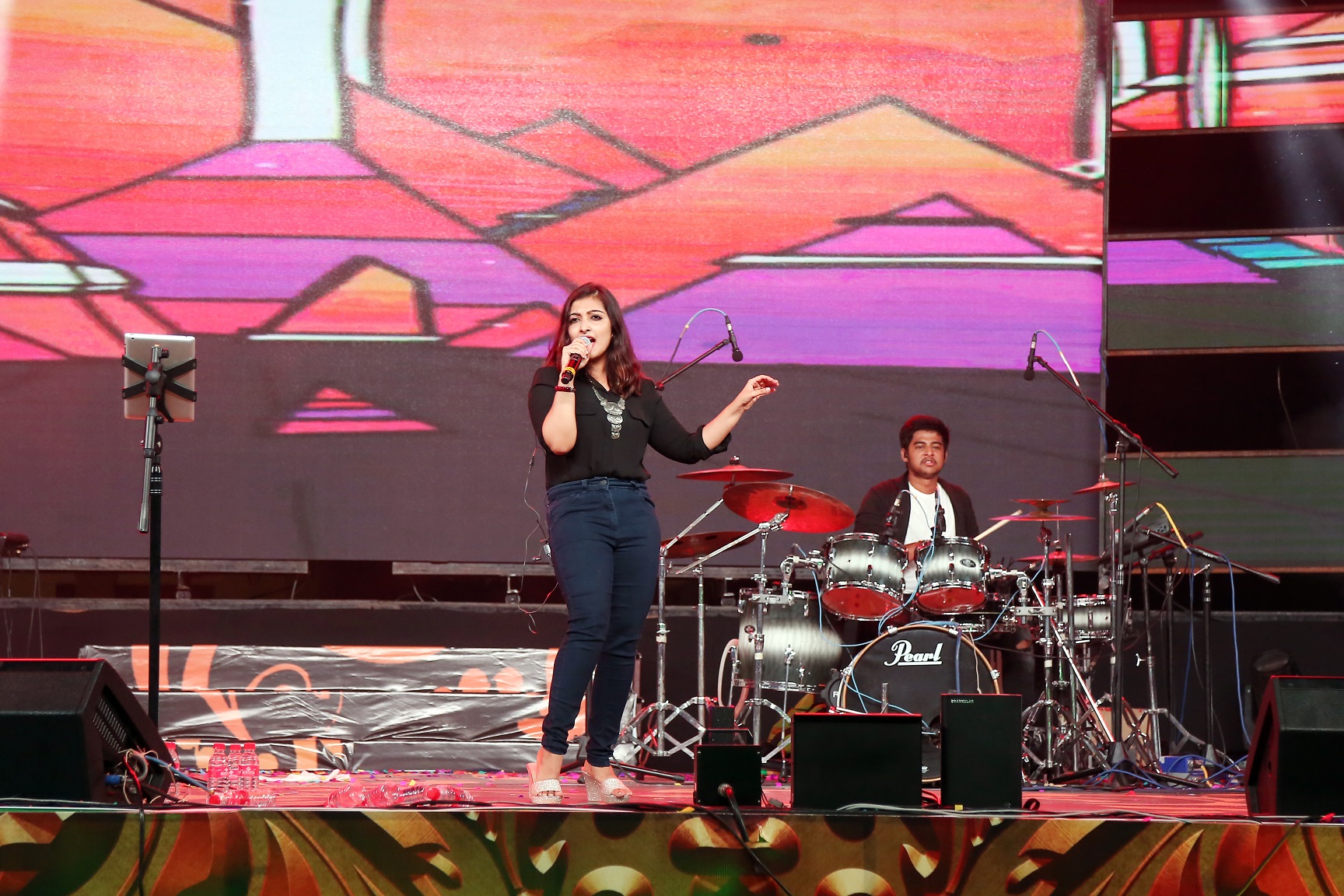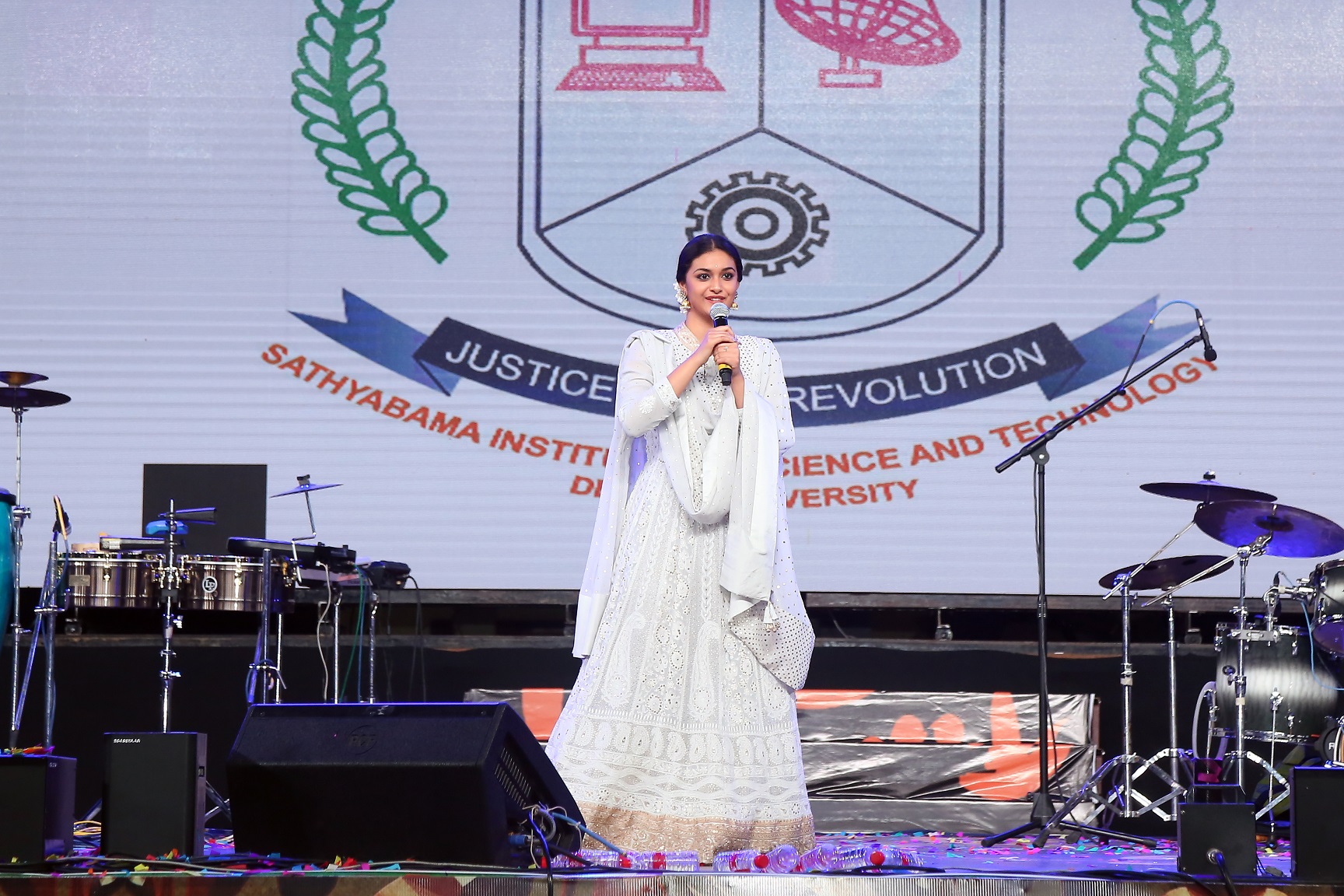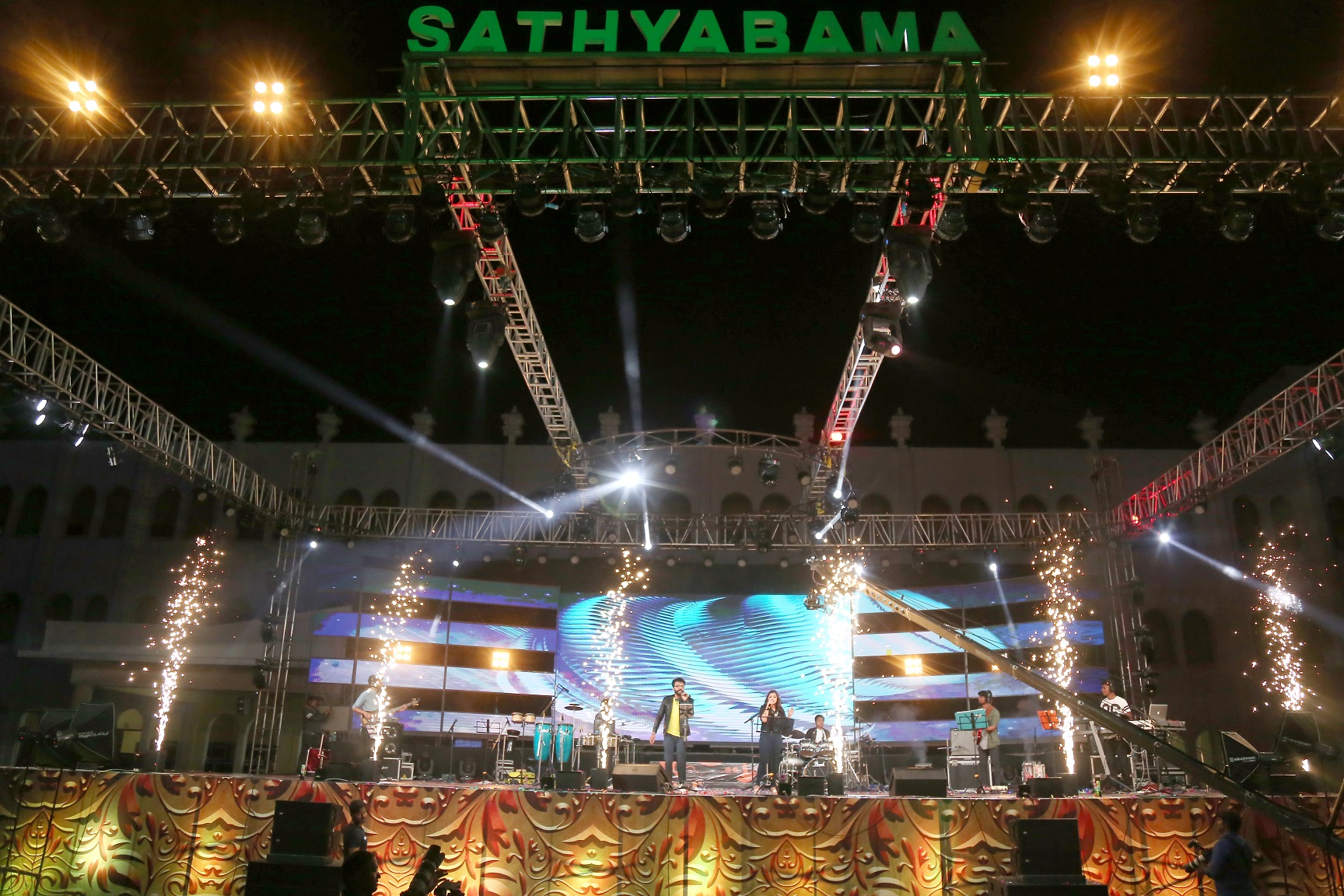 Looking Beyond Academics
It's our firm belief at Sathyabama Institute of Science and Technology, that to enhance the skills of our students, they must be provided with opportunities to explore their creativity. Cultural programs are organized several times during the year to encourage creative pursuits and nurture talent. Students form teams and share responsibility in organizing the events.
CULTURAL-2023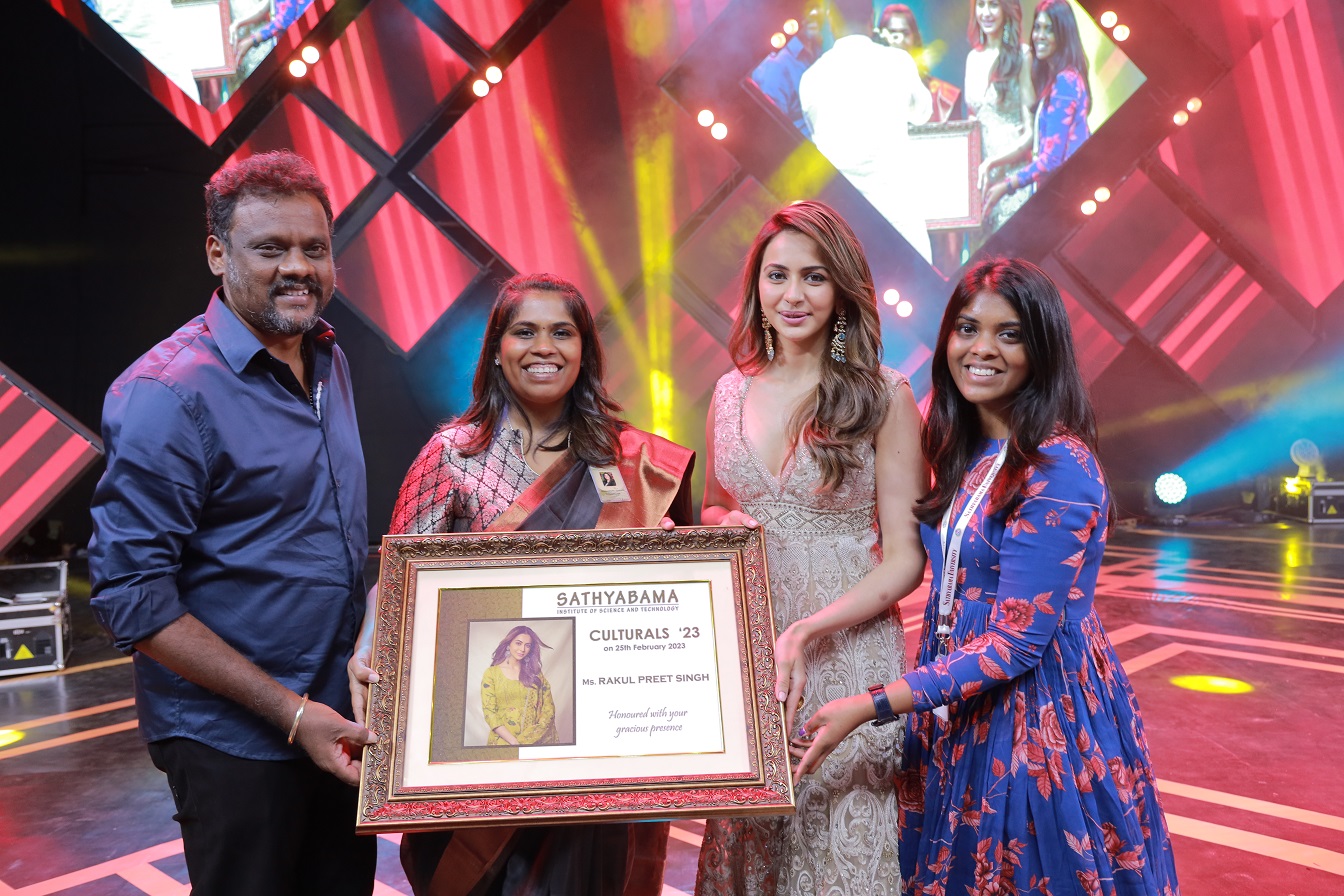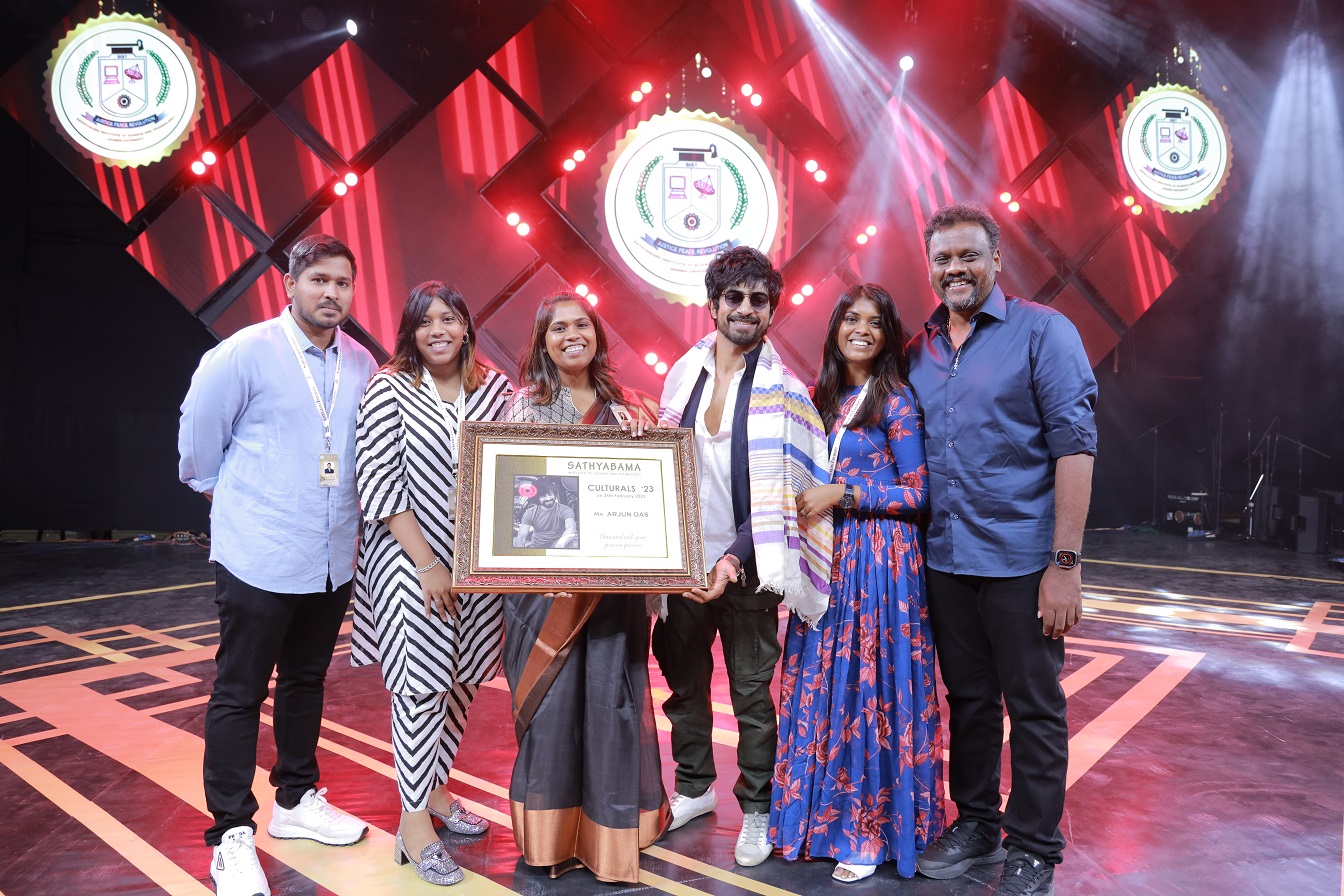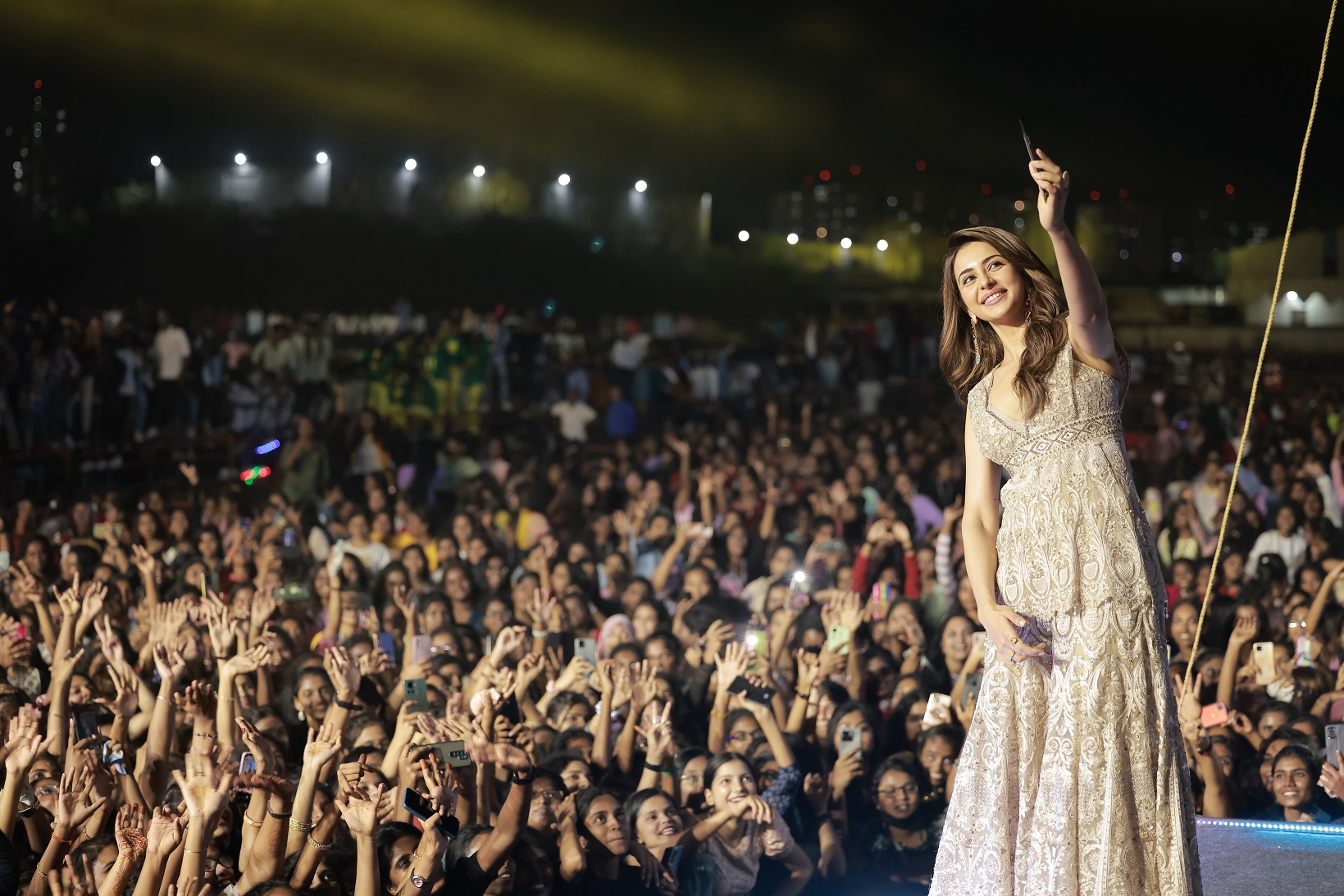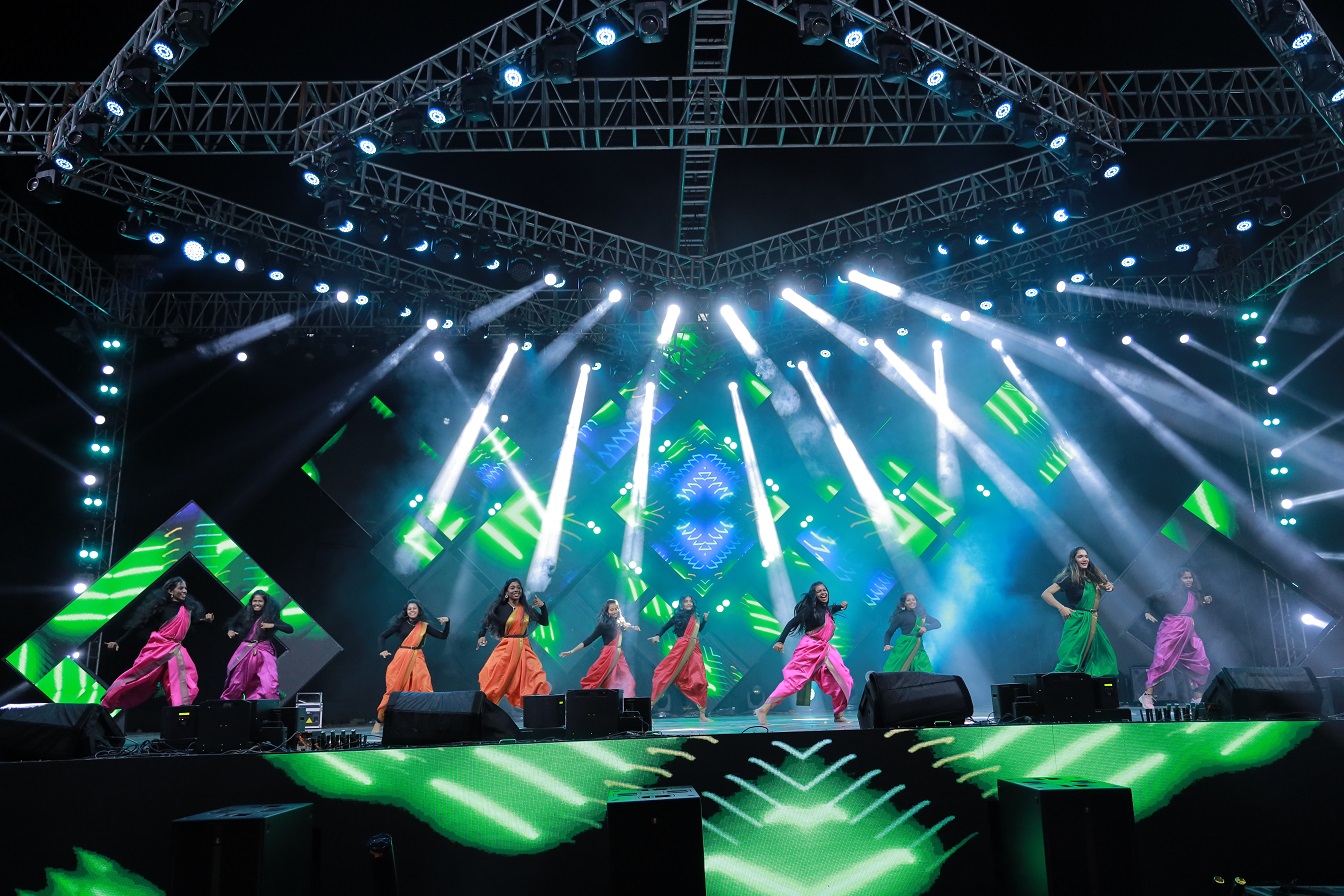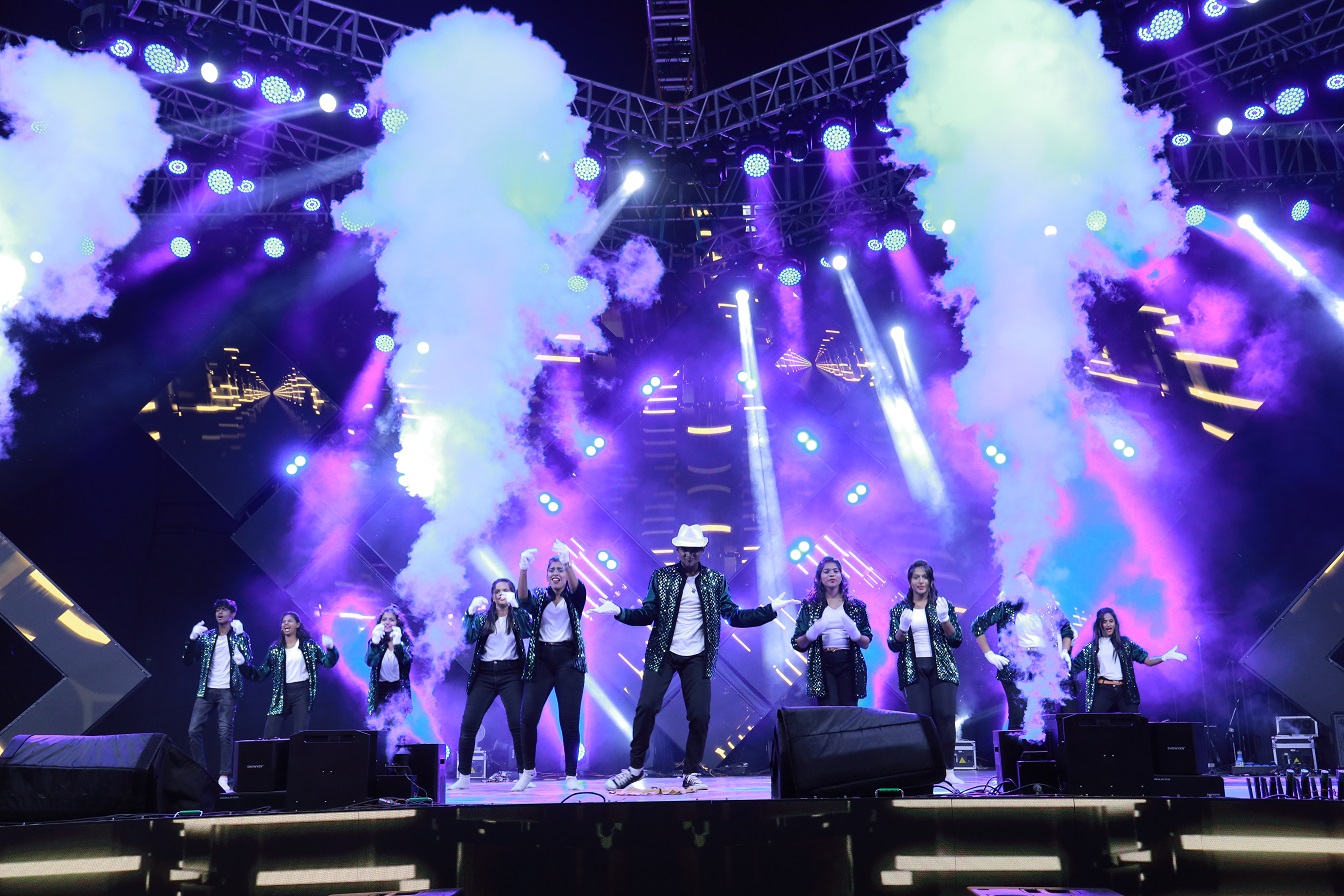 Sathyabama Institute of Science and Technology has celebrated 35 years of academic excellence on 4th February 2023 in its annual event Cultural Fest  2023. Dr. Mariazeena Johnson, Chancellor, Dr Marie Johnson, President expressed wishes to students and motivated them with their gracious presence. Vice Presidents Ms.MariaBernadette Tamilarasi, Mr. J. Arul Selvan and Ms. Maria Catherine Jayapriya extended best wishes to the students. Mr.Rana Daggubati, Renowned Indian Film Actor enthralled participants with his special note on student's life. Mrs.Nayanathara, Iconic Actress of Indian Cinema launched "Madhugai - The Strength" project, which is the brainchild of Hon.Chancellor Dr Mariazeena Johnson. This project is dedicated to improve and protect health and hygiene of Govt.Higher Secondary School Girl students through the distribution of kits comprising hygiene products and High calorie nutrients. In the first phase 15 govt schools, 5 villages adopted by Hon.Chancellor are going to be the beneficiaries. This cultural fest is illuminated with marvelous dance performances of students, DJ and Fashion Shows. A stunning laser show presenting 35 years of Sathyabama Journey is an awestruck moment for all the students and staff. In this context, Staff serving the institution for more than three decades are felicitated by Hon.Chancellor and most revered President of the institution.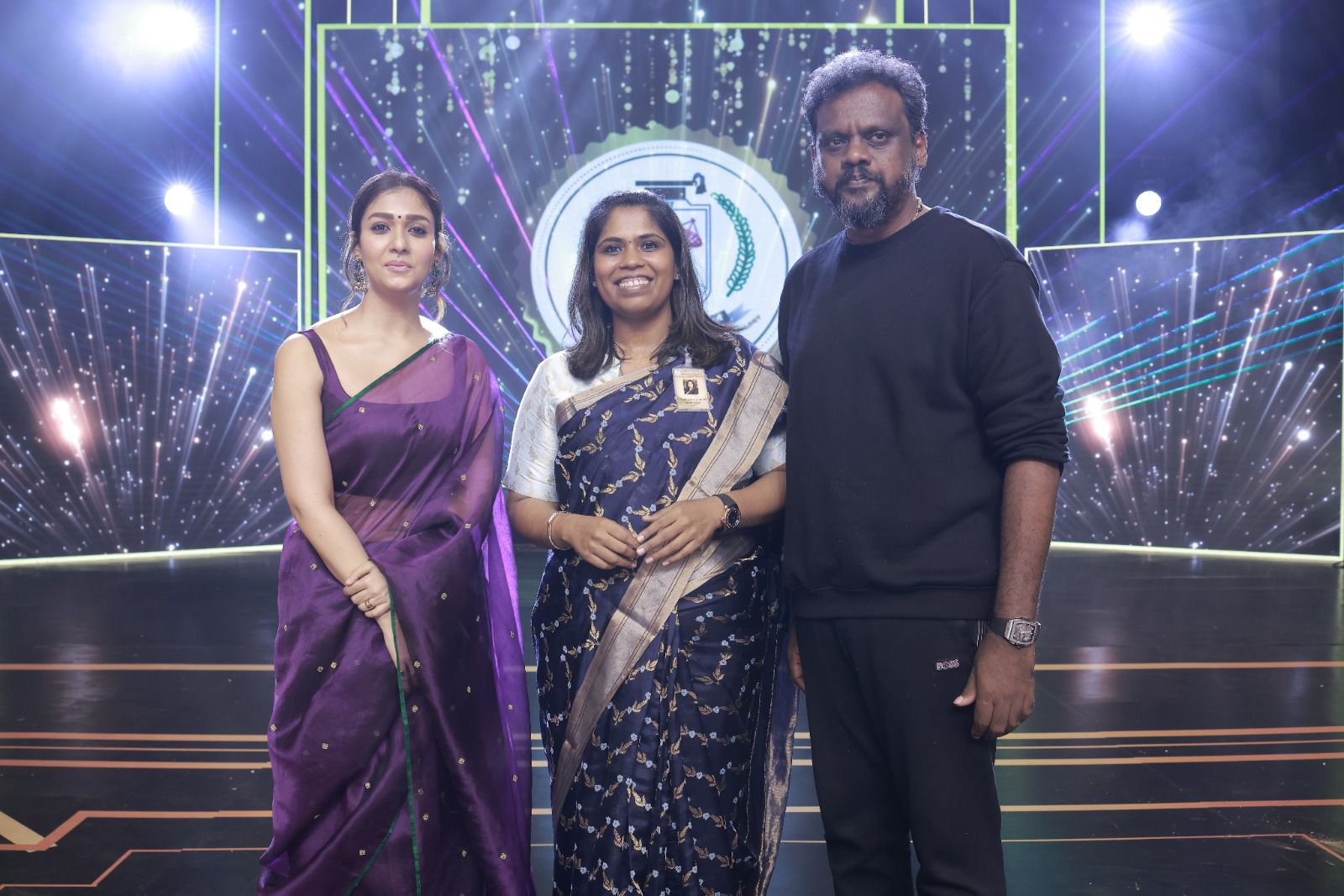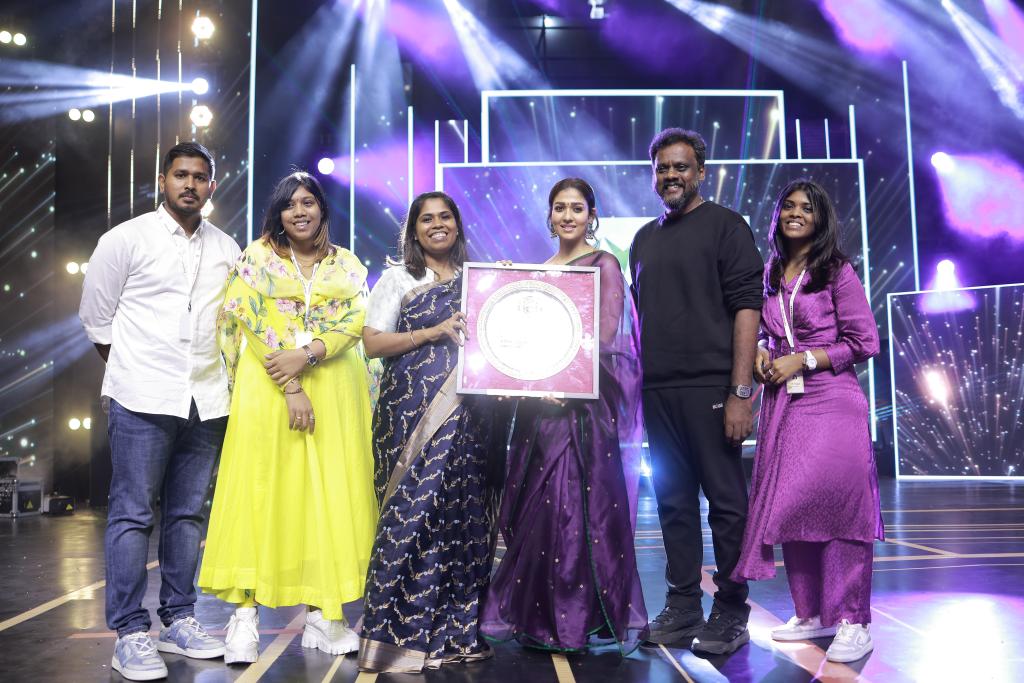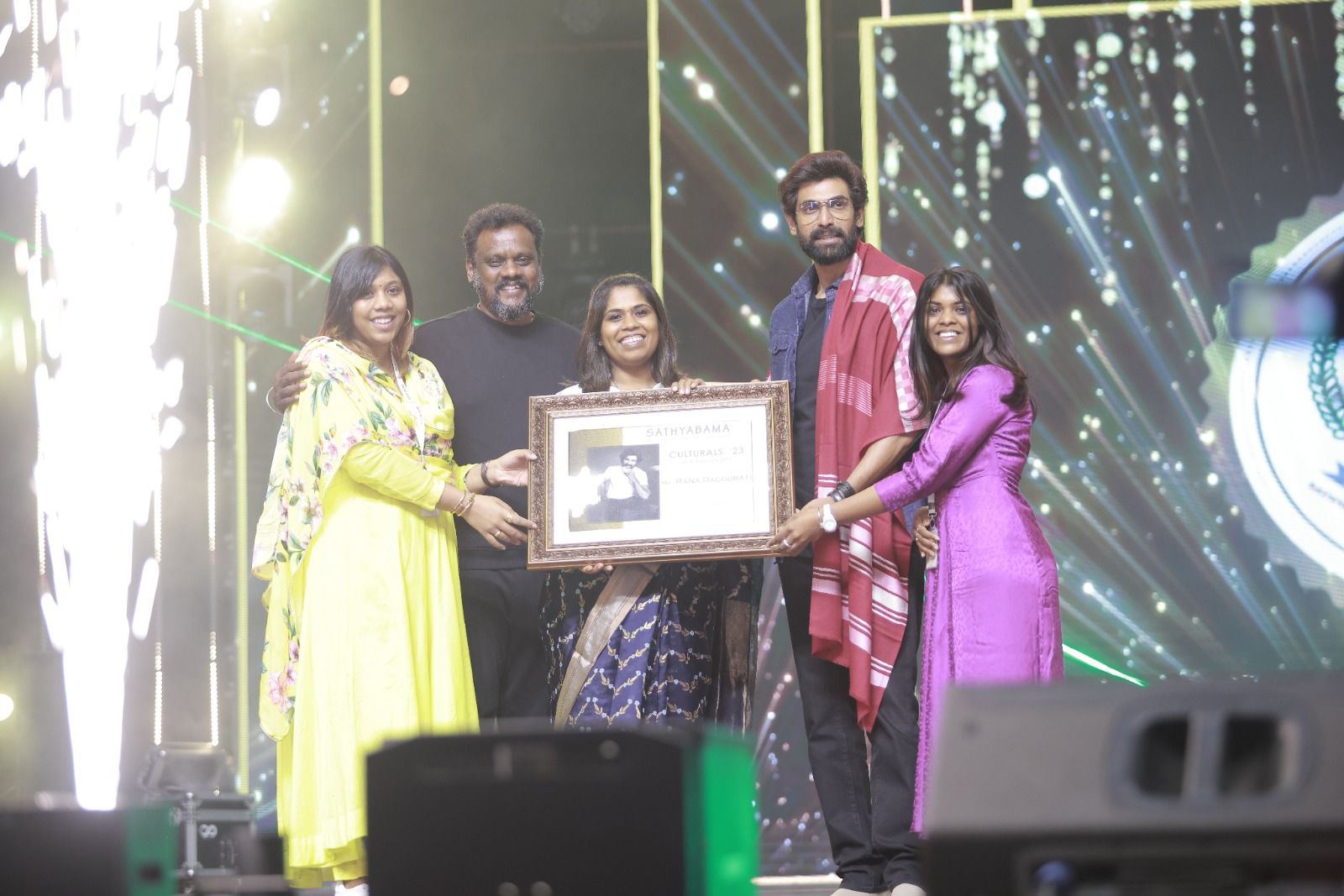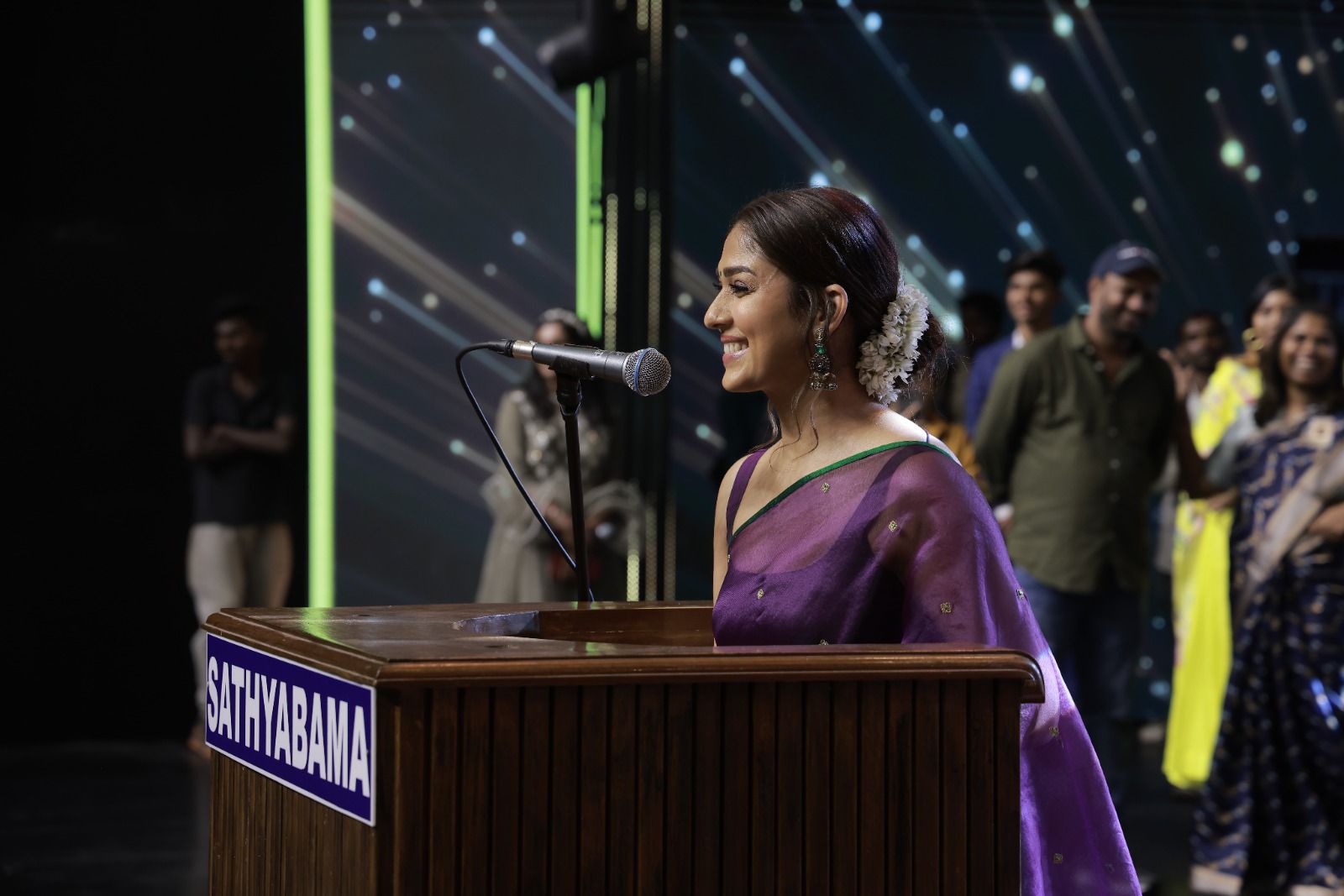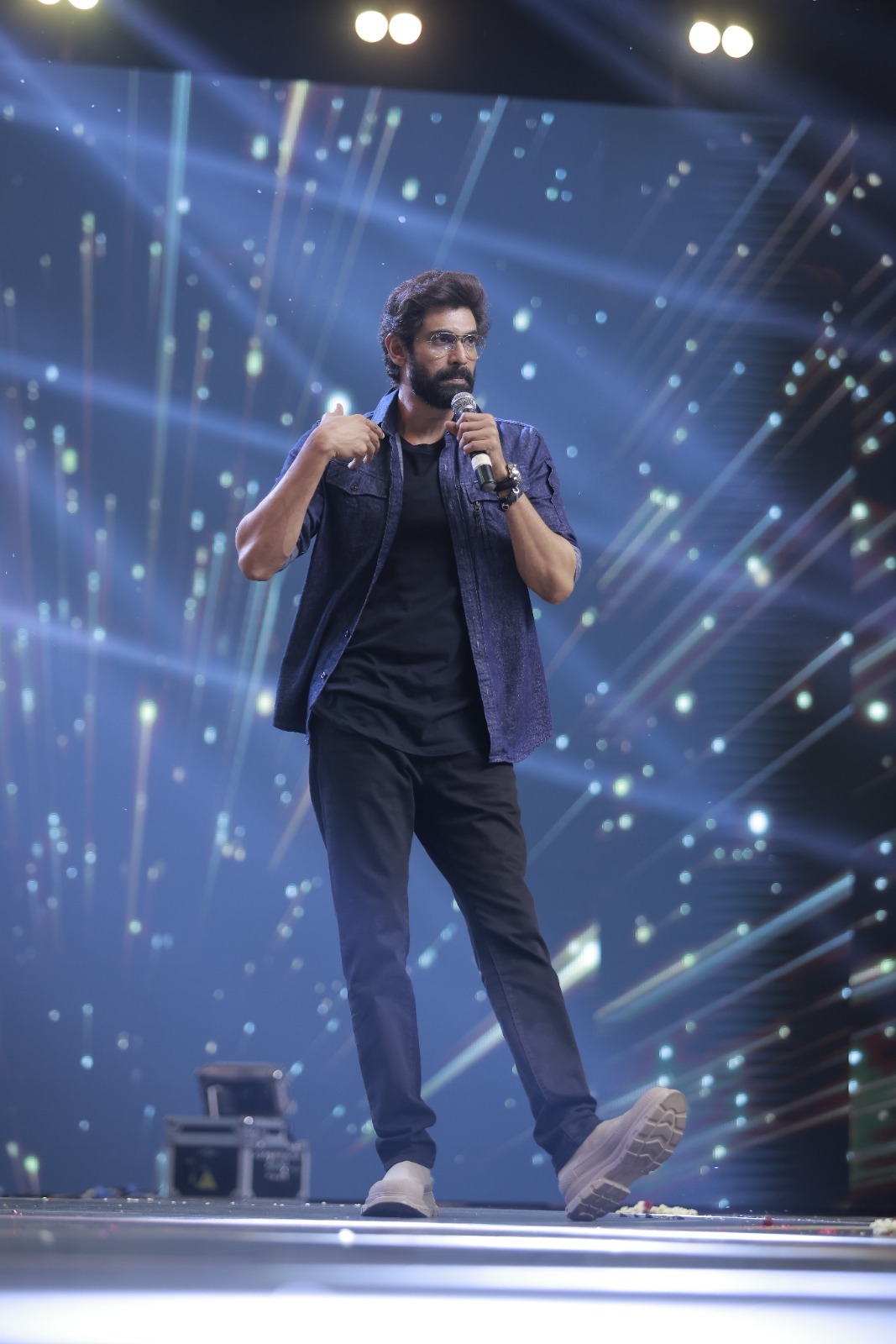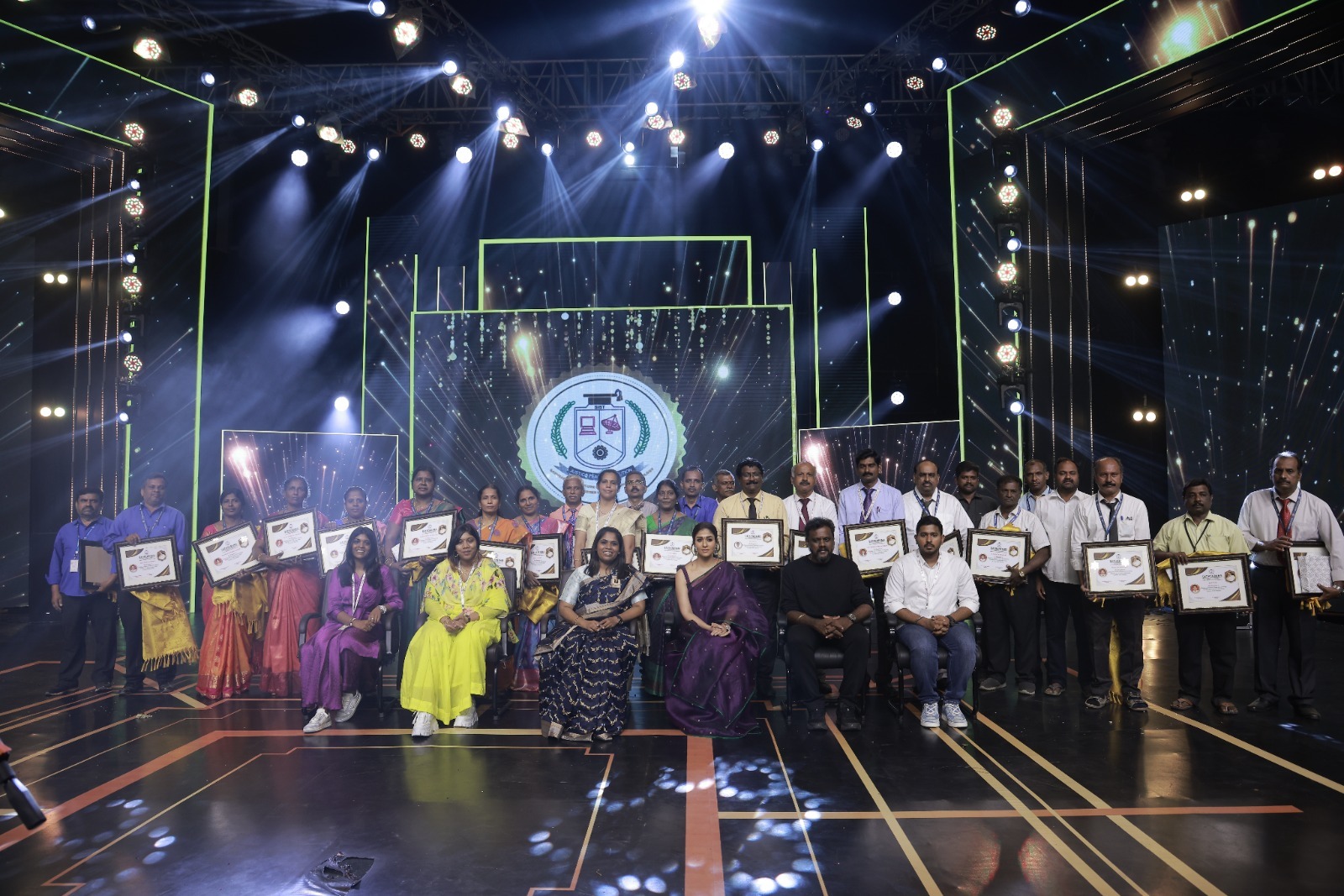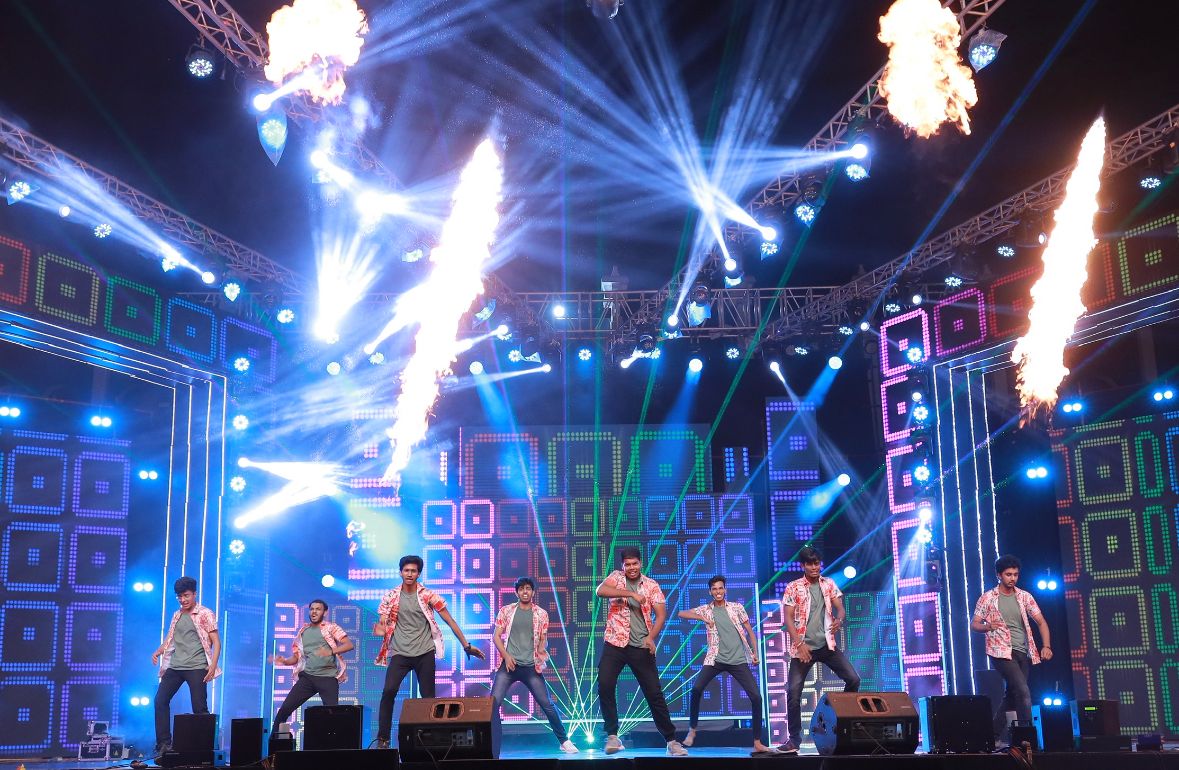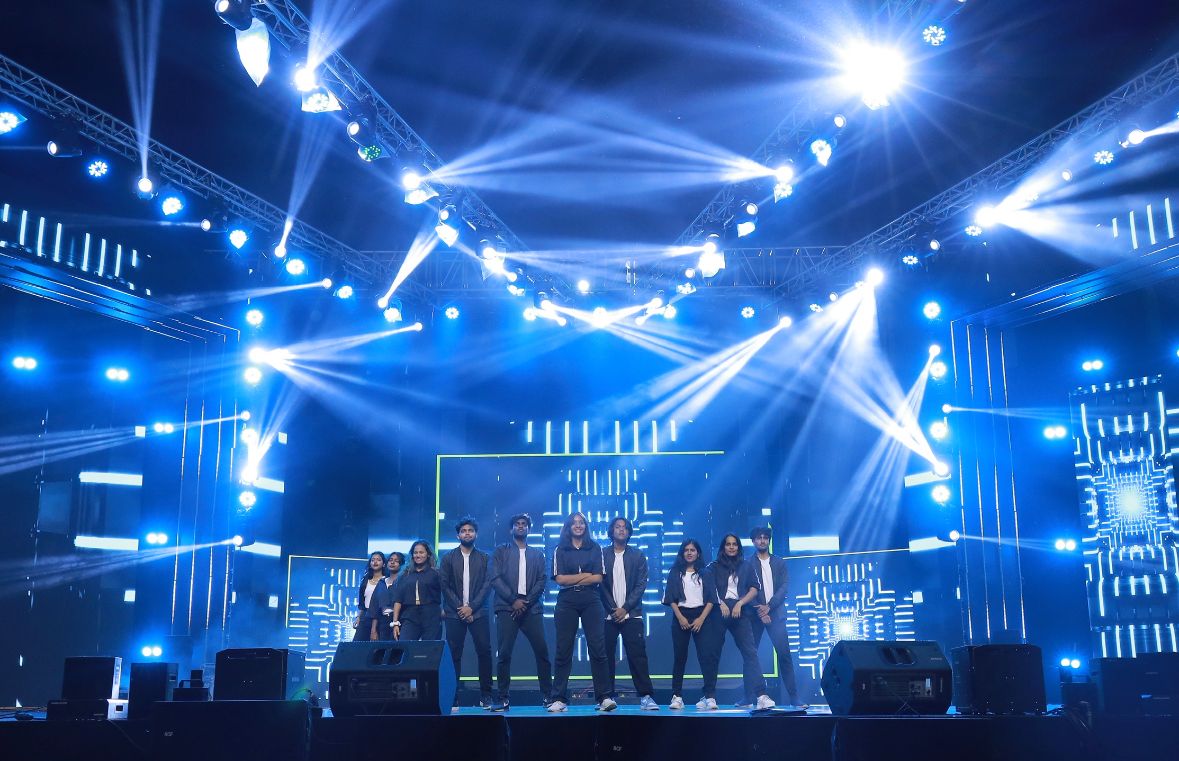 CULTURAL-2020
Sathyabama Institute of Science and Technology has celebrated Culturals 2020 on 14th and 15th February, 2020.In these two days of extravanza celebrations, On the first day, Mr.Velmurugan, a well-known folk singer, Mr.Devi Sri Prasad, Renowned Indian Film Music Composer and team enthralled the audience with spectacular show of musical talent.
Mr.Dhruv Vikram, Indian Film Actor (https://youtu.be/26mRknGZfng)
Ms.Aditi Rao Hydari, Indian Film Actress (https://youtu.be/NKQBD_uA2FQ) are on the list of chief guests scintillated the stage.
On the Second day, Mr. YASH,Indian Film Actor, KGF (https://youtu.be/xD5zO9DuXJQ) fame mesmerized the audience with his famous dialogues from the film, followed by Ms.Tamanna Bhatia,Indian Film Actress (https://youtu.be/YNHTJoVU2QA) with her ever gorgeous presence.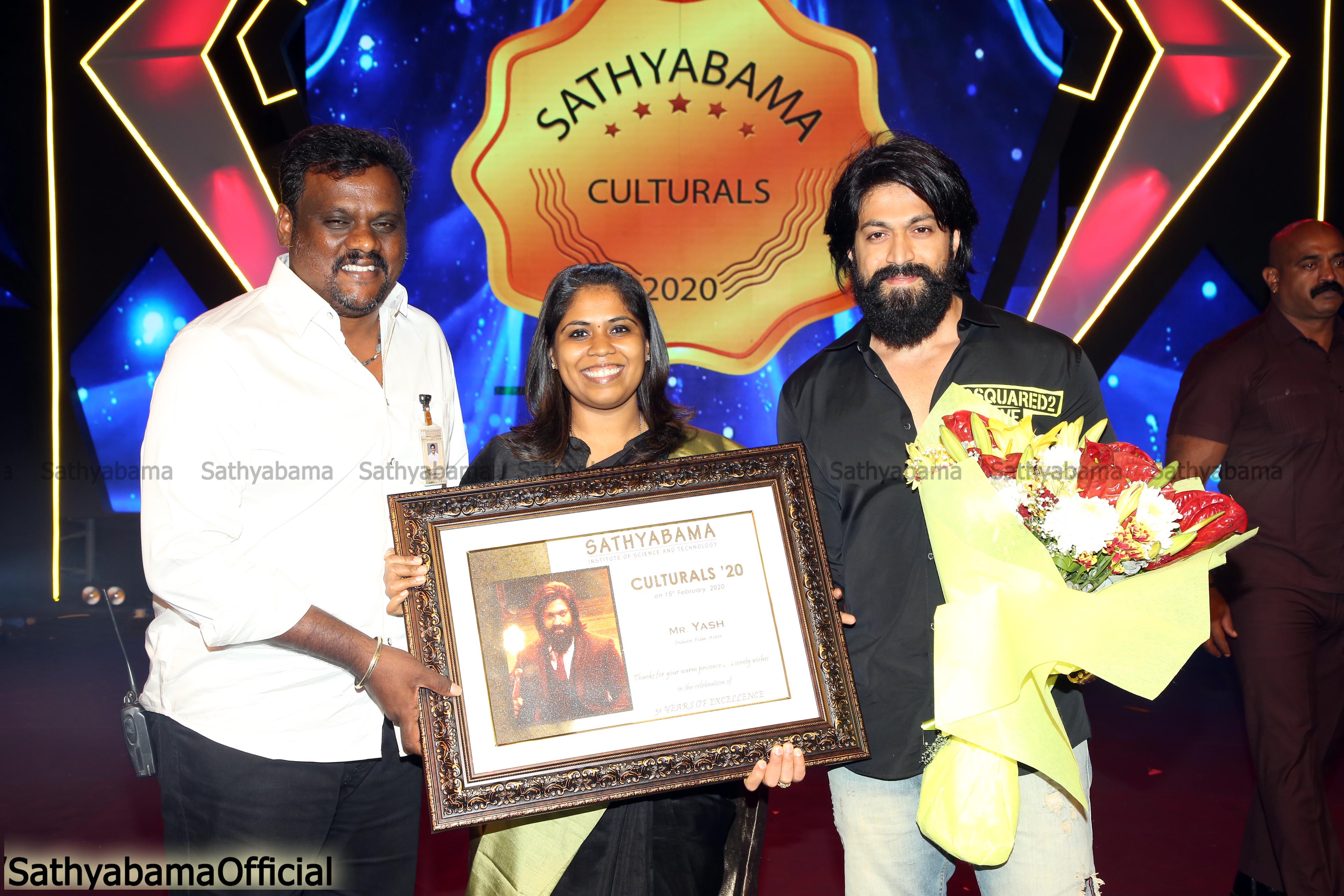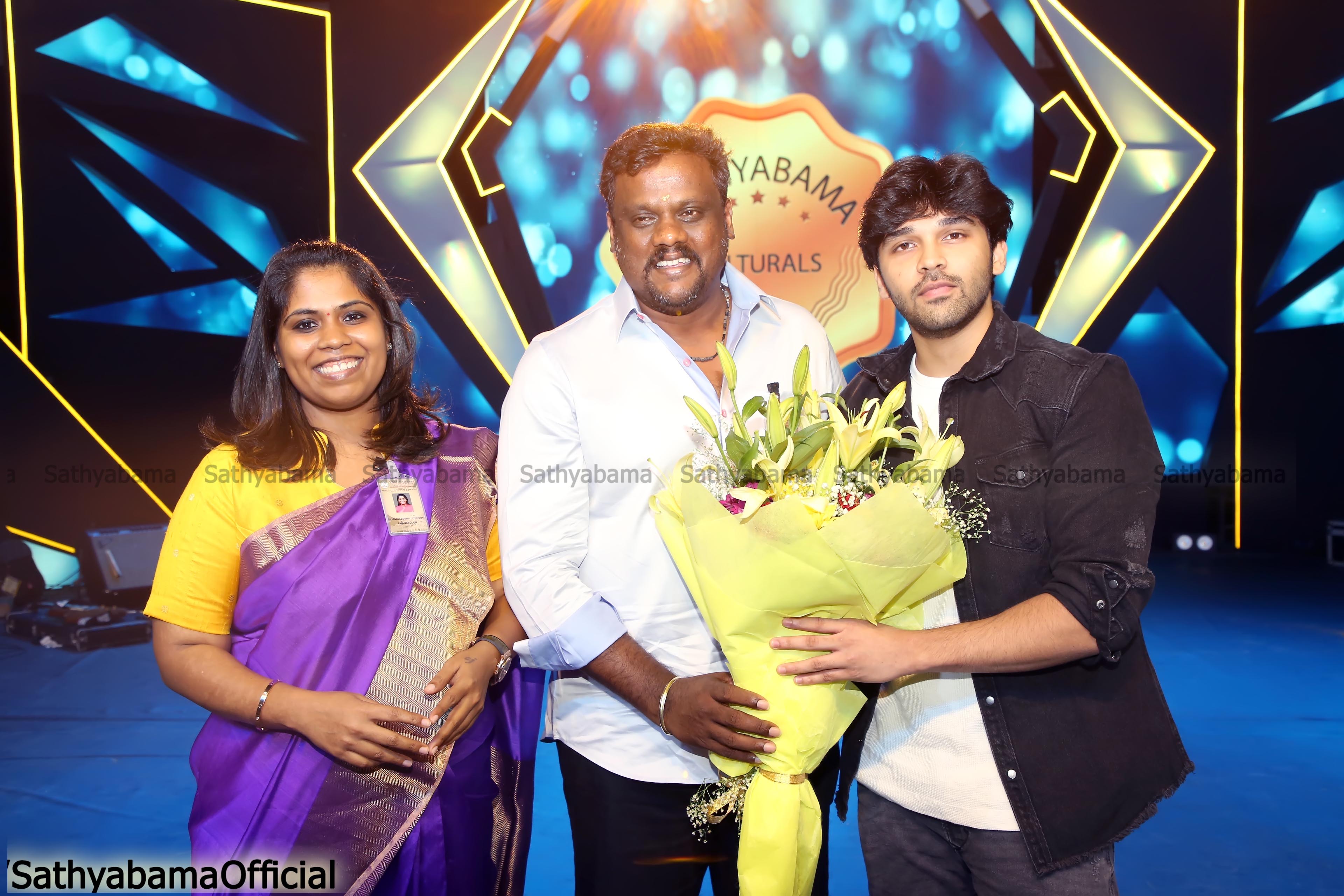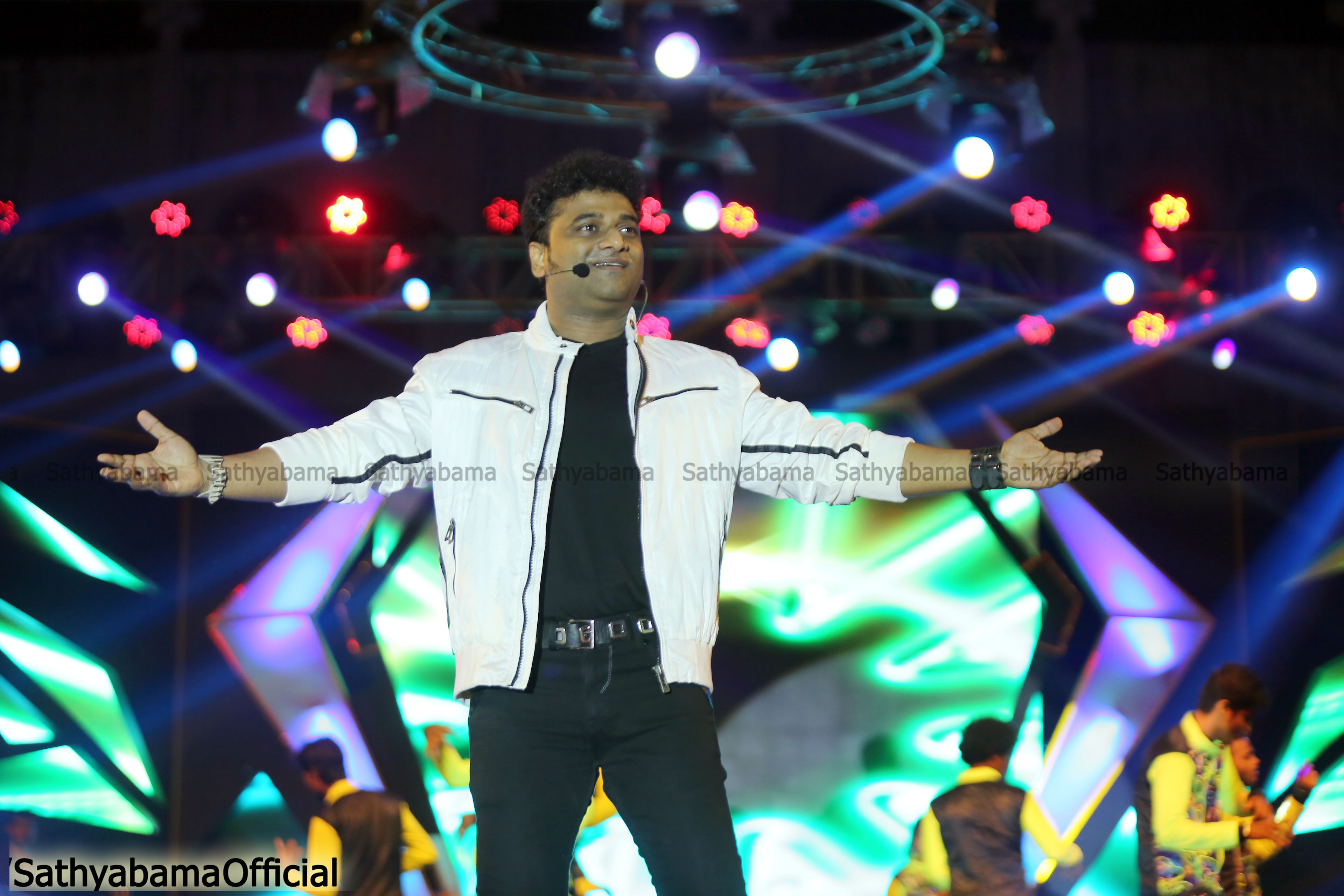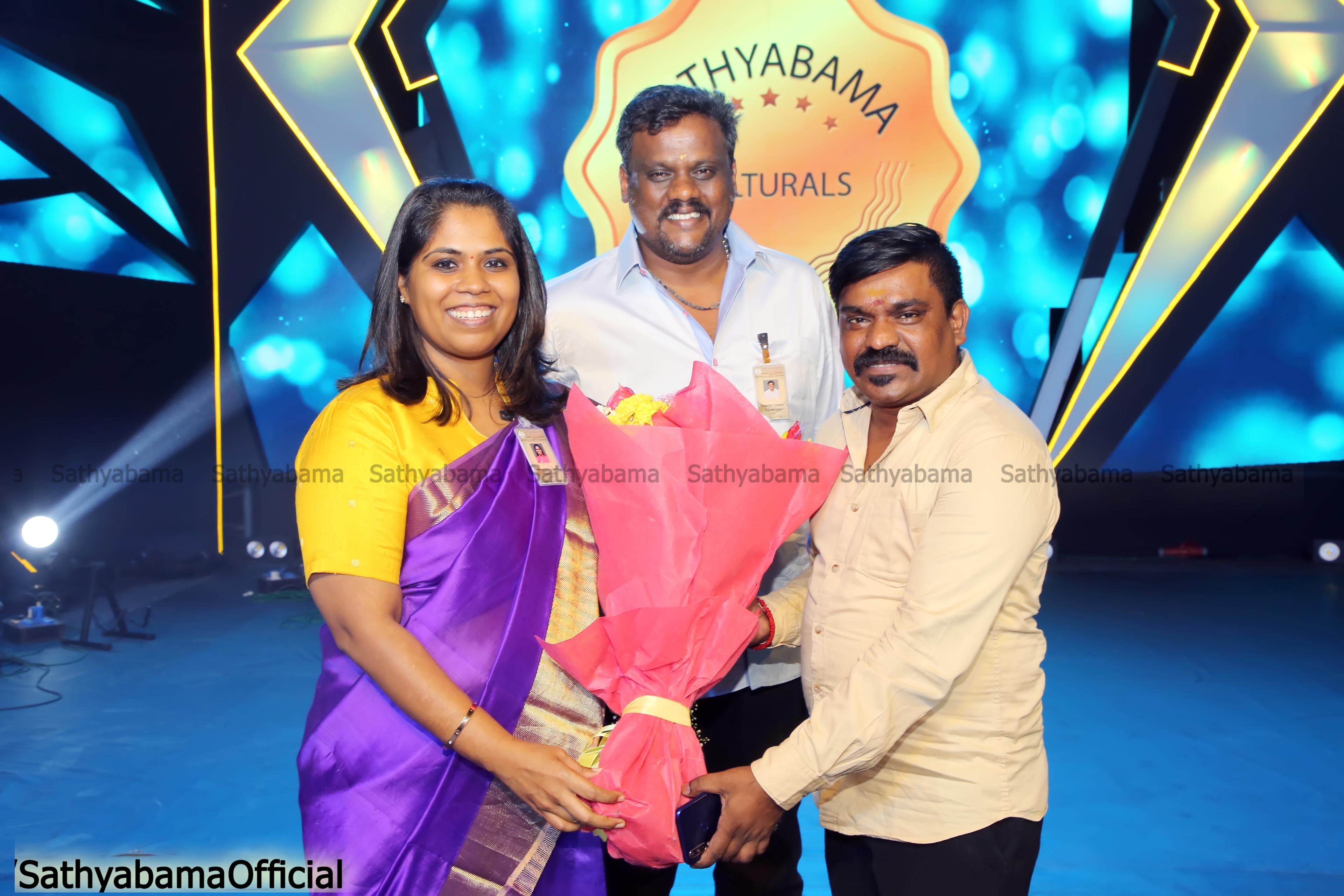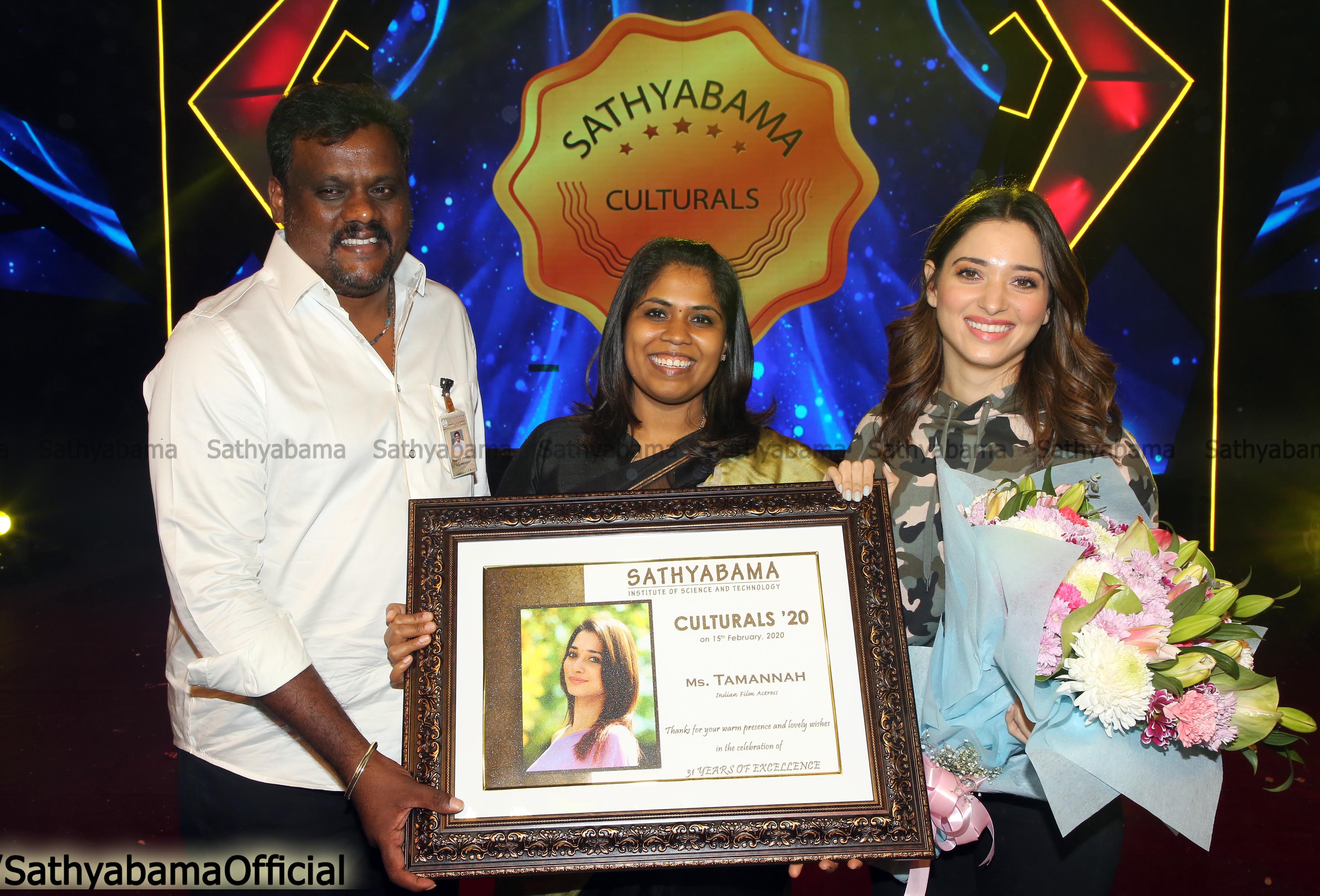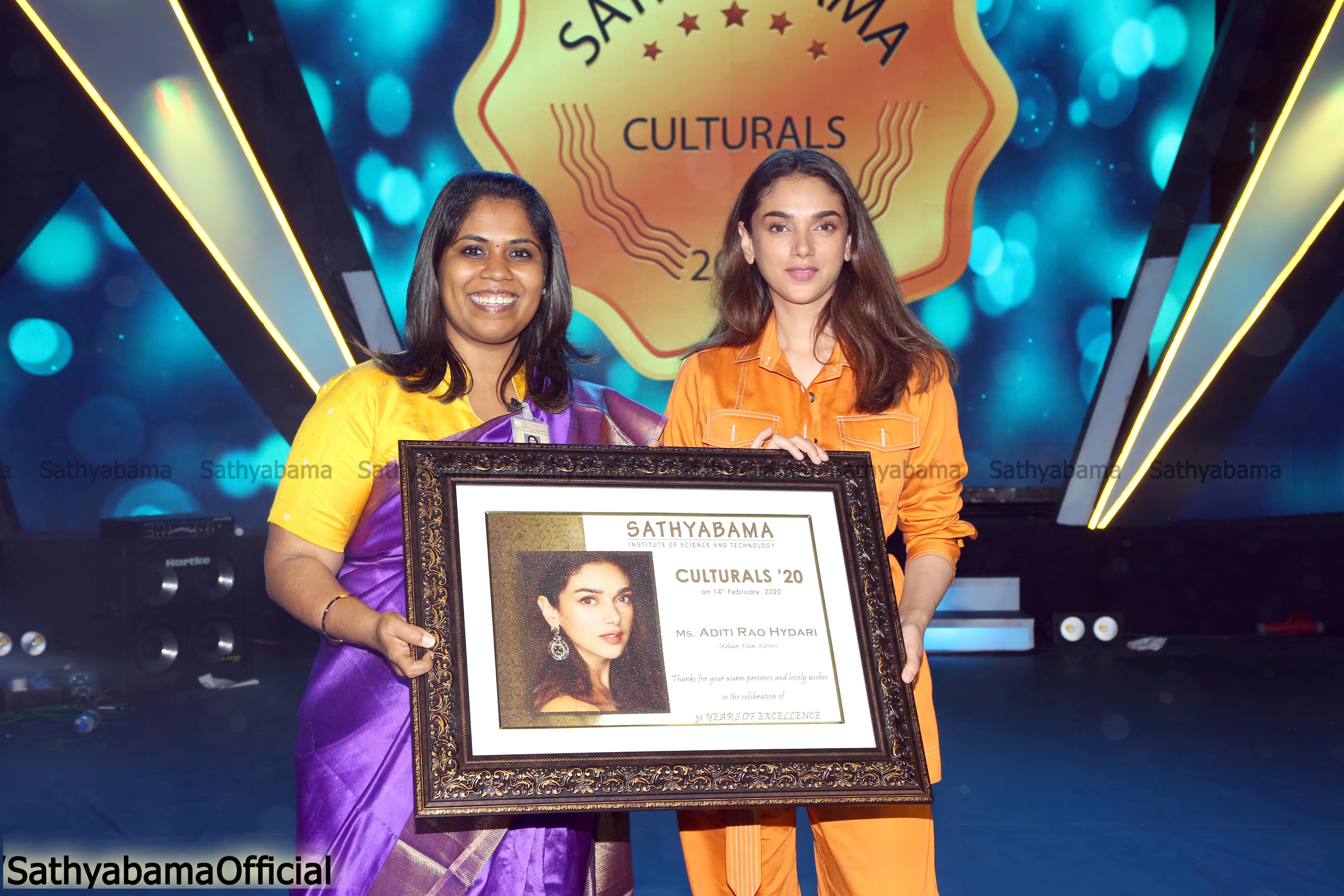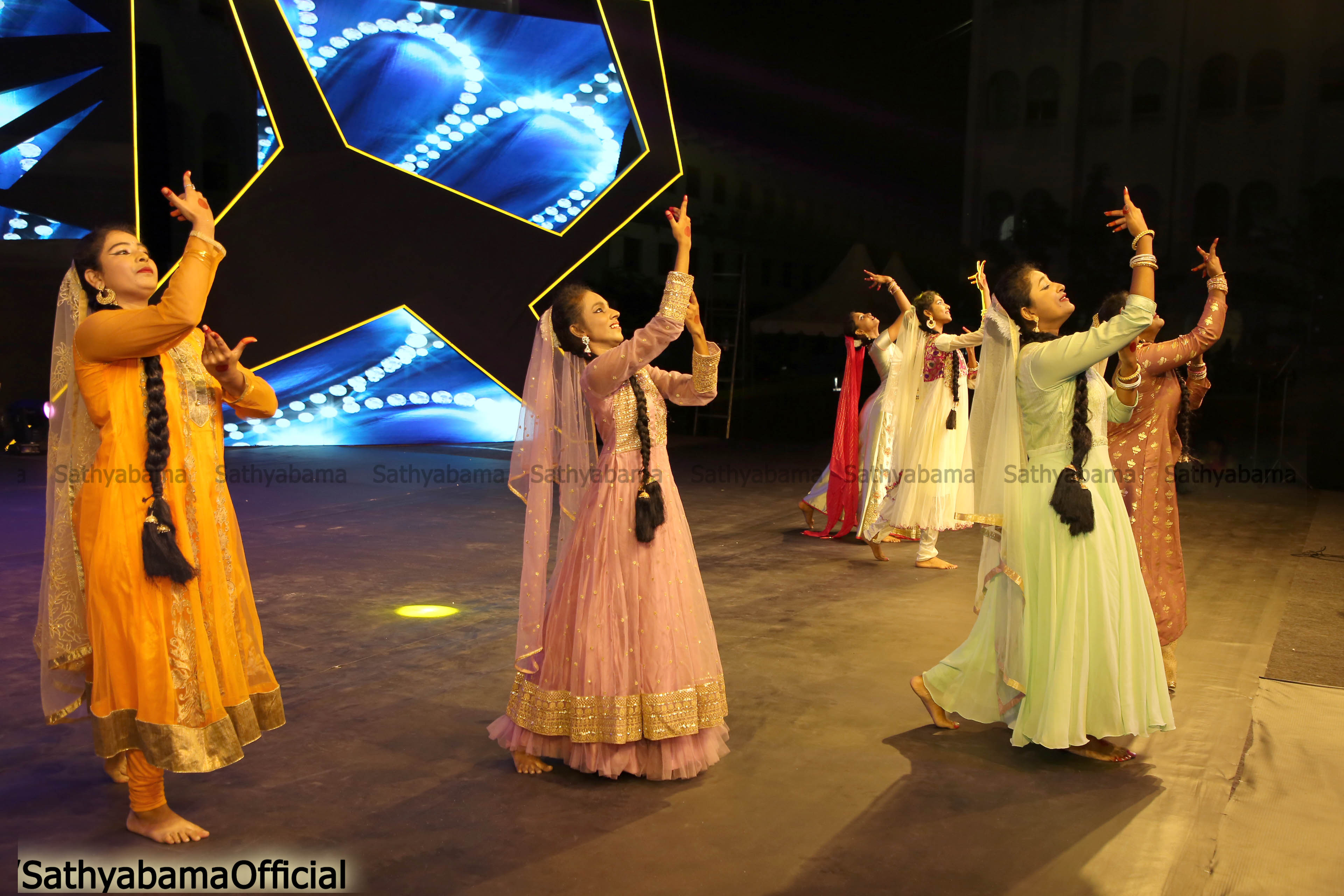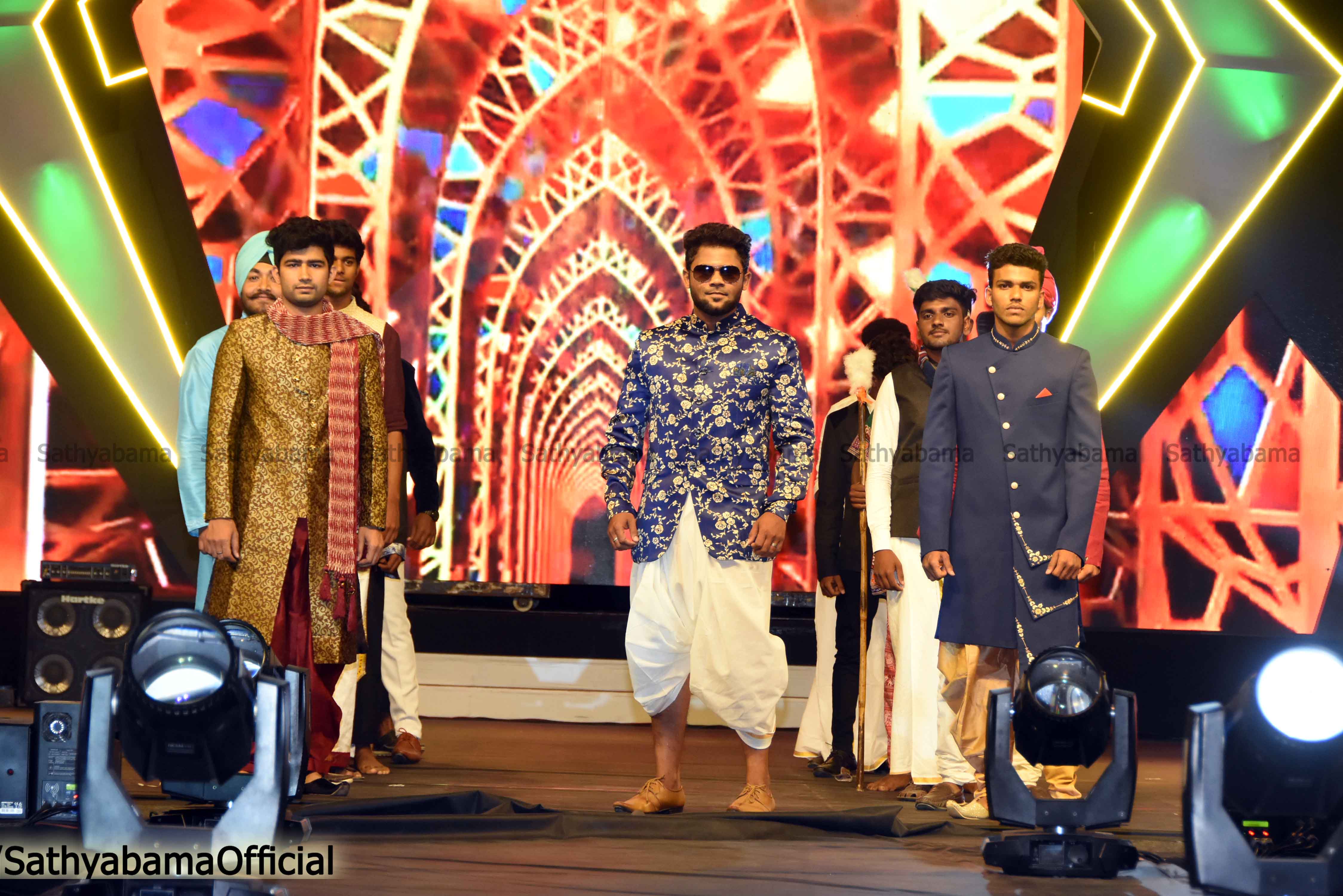 CULTURAL-2019
The Cultural fest of 2019, came up as a jubilant celebration with much cheer and happiness. The Fest was conducted on 15th and 16th February 2019. There were several energetic participants for the competitions conducted, and the winners of the competitions were awarded with prizes. 15th evening the musical night was hosted by the renowned playback singer Mr.Haricharan and Team.The Chief Guest Ms.Cathrine Thresa(https://youtu.be/YXKZPw0Asgc), Actress South Indian Film industry enlightened the students with her presence. The second day started with the performance of Mr.Antonydasan and his troop. The celebrations had the presence of Ms. Mary Kom, Indian Boxer and Dr.Vikram, South Indian Film Actor(https://youtu.be/lCcTUexjVIM).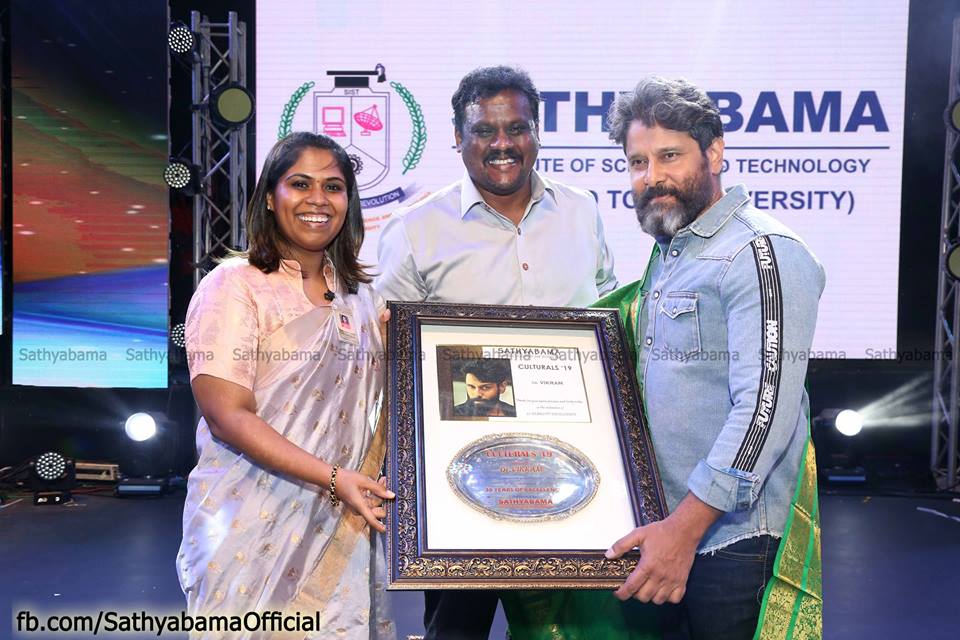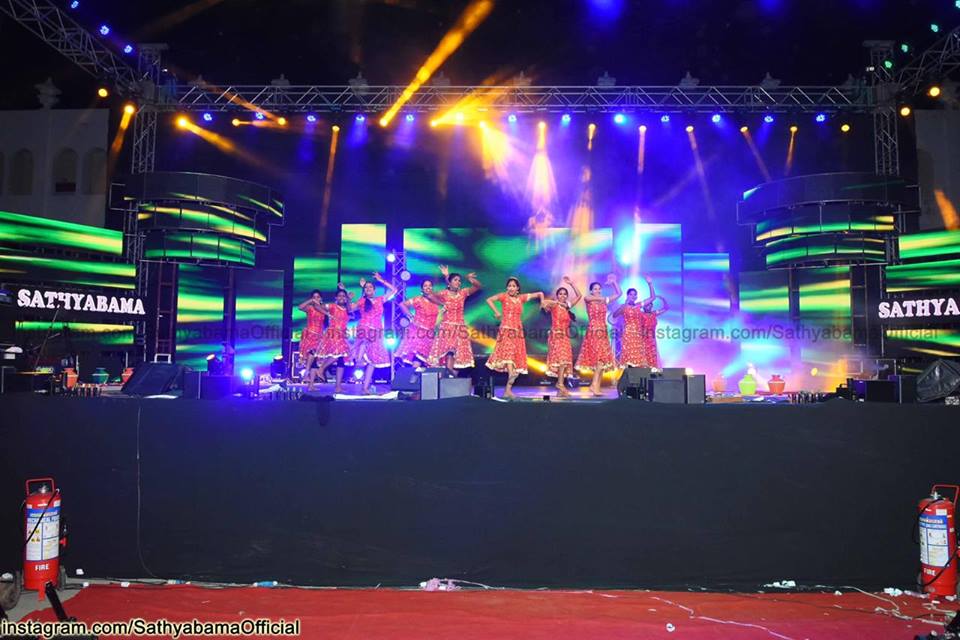 CULTURAL- 2018

The cultural fest of Sathyabama 2018 was a great day of celebration with bright colours everywhere. Sathyabama Cultural was conducted on 16th and 17th February 2018. This celebration brought out the hidden talents within the students of Sathyabama. Several competitions were conducted and the winners of every contest were awarded with cash prizes. The students were highly energetic throughout the celebration, and the exuberance of this cultural fest was at its peak, when the event was graced by the presence of Ms.Keerthi Suresh, Actress and Mr.Siva Karthikeyan, Actor South Indian film industry on 16th February and the entire crowd was treated by Mr. Rahul Nambiar and Ms. Sharanya Srinivas troop's Musical Night. The guests of honour on 17th Feb were Shruthi Hassan, Actress South Indian Film industry and Santhosh Narayan Music Director, South Indian Film Industry(https://youtu.be/4FIrbhj71BU).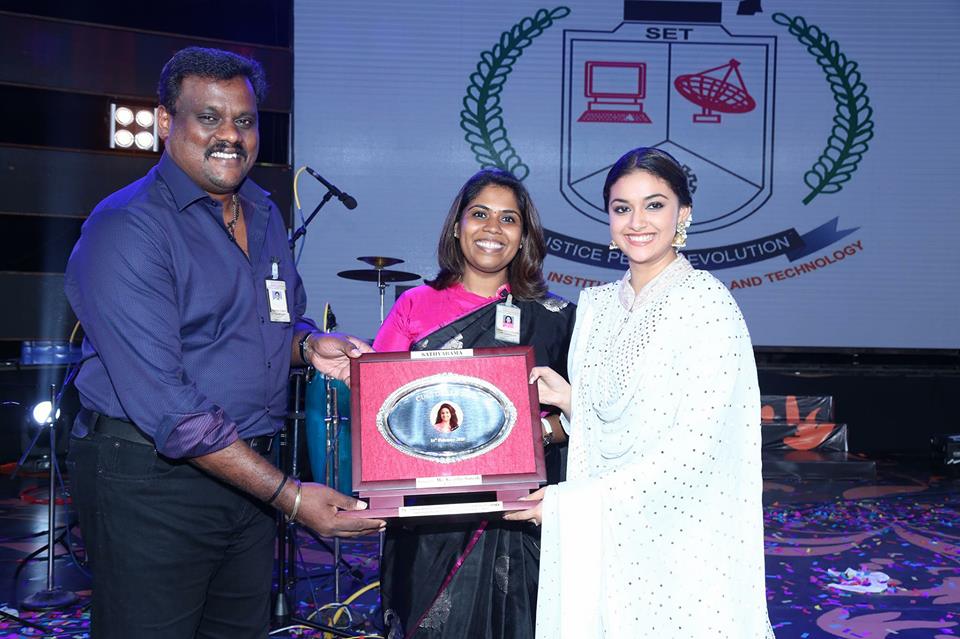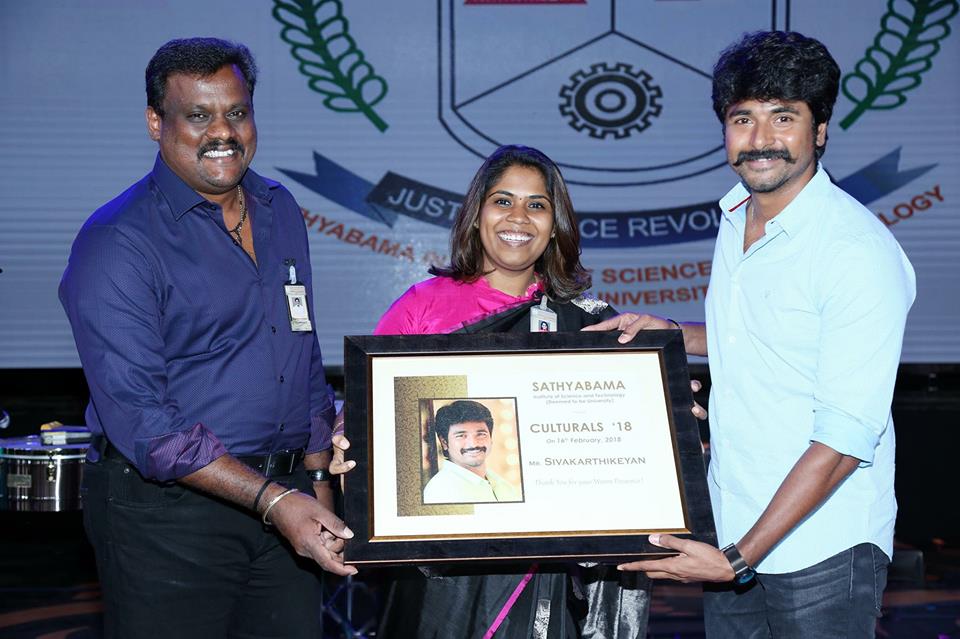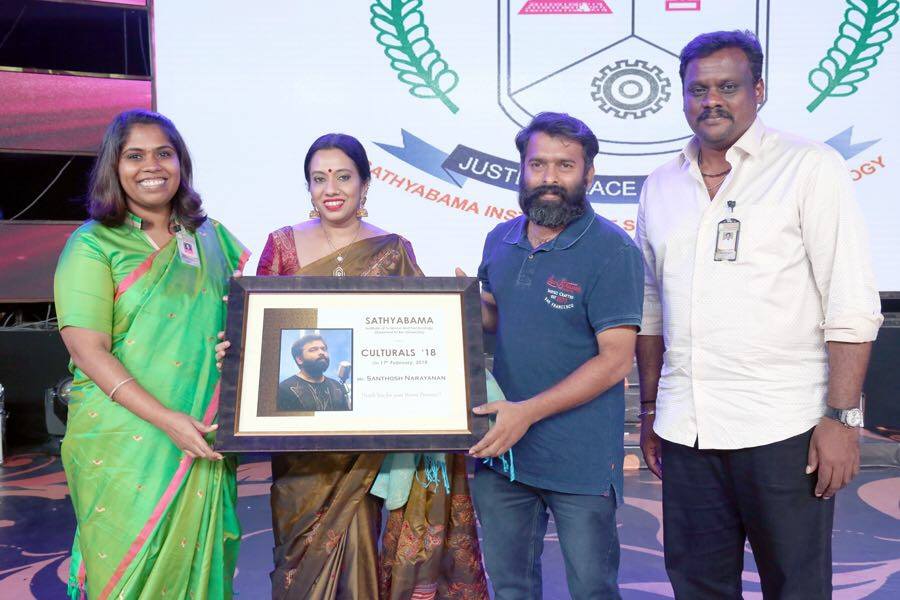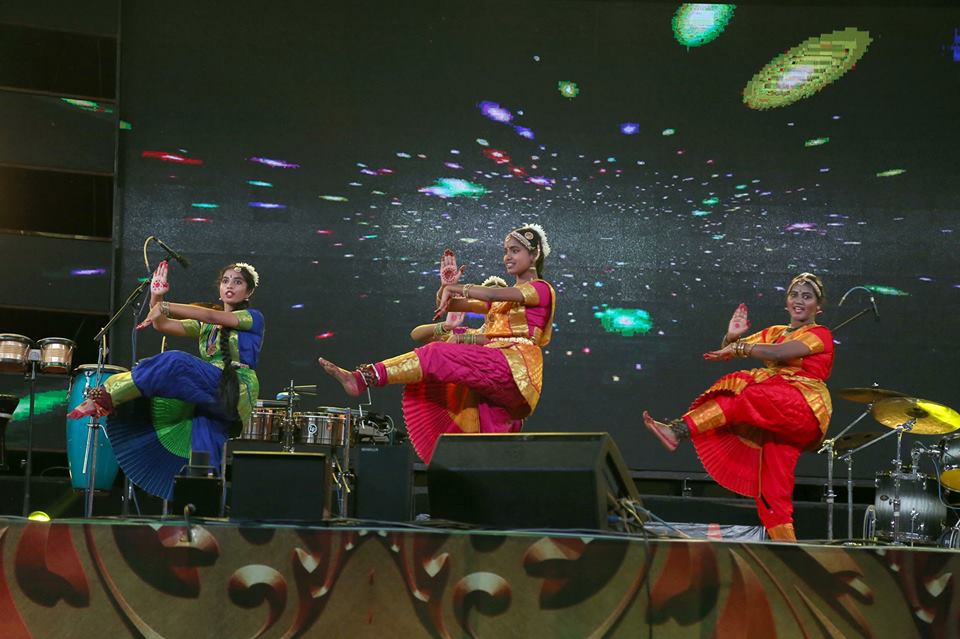 CULTURAL - 2017

The cultural fest of 2017 by Sathyabama was a massive celebration. Cultural was conducted on 17th August 2017 with students of Sathyabama decorating the venue brightly, with their happiness and excitement. The celebration commenced and included several contests that acted as a medium for the students to showcase their talent and also win attractive prizes. The Audience were delighted when the guests Ms. Samantha, Actress and Mr.Vijay Sethupathi, Actor South Indian film industry stood among them. The students had an amazing time in the cultural fest 2017.