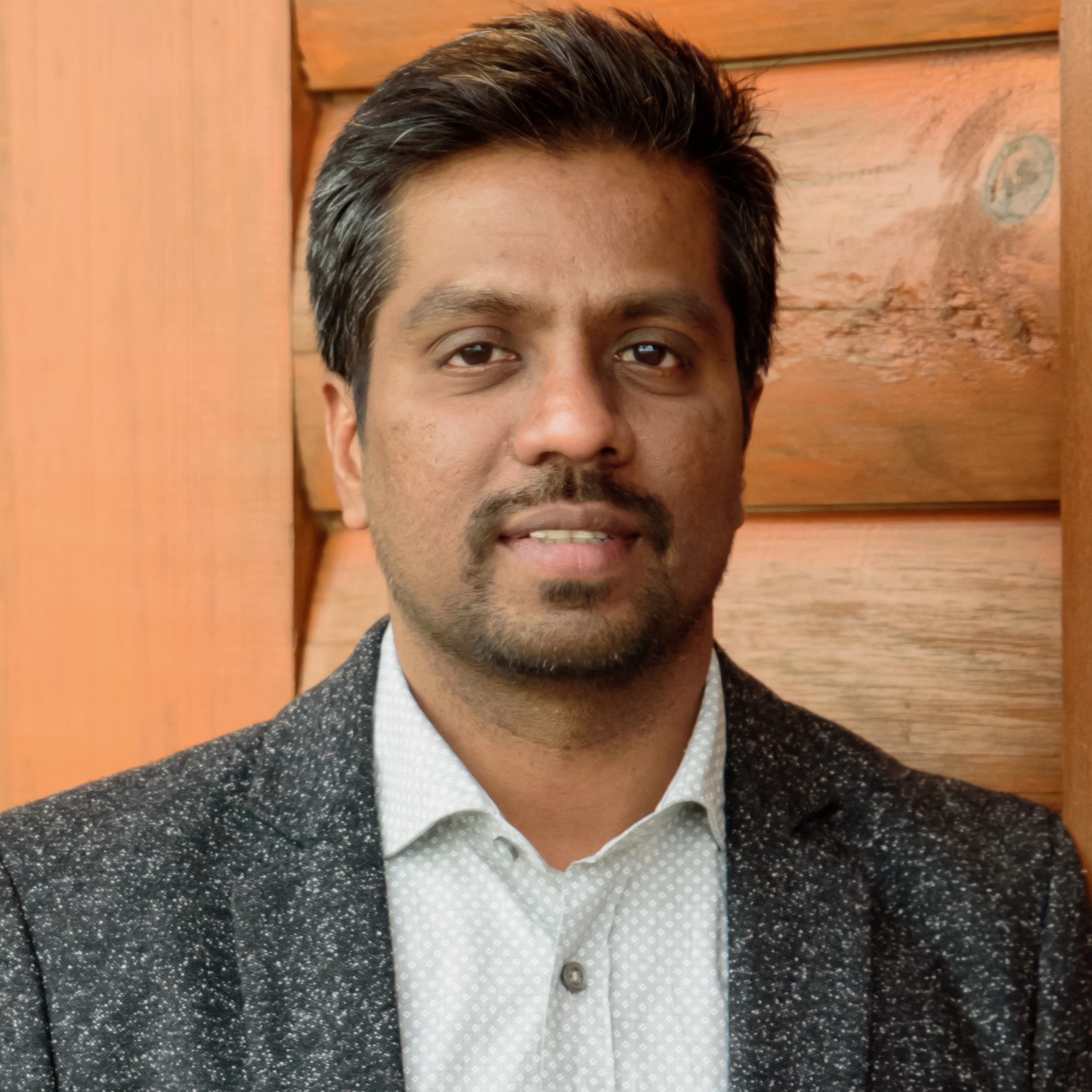 Mr.Godwin Gaspar, (1994-98, B.E- ECE) ,Regional Vice President,Salesforce, New Jersey, USA
"There were ample opportunities given to culminate the culture of taking  accountability, teamwork, equality, ability to build trust and relationships with diverse sets of people, enforcing punctuality and rigor on processes and being resilient learning from failures. I certainly can attest to the tremendous learning from my college days that helped me greatly to shape up early days of my career. I am so grateful to have an opportunity to be part of this amazing Institution which helped me prosper on both my professional and personal front "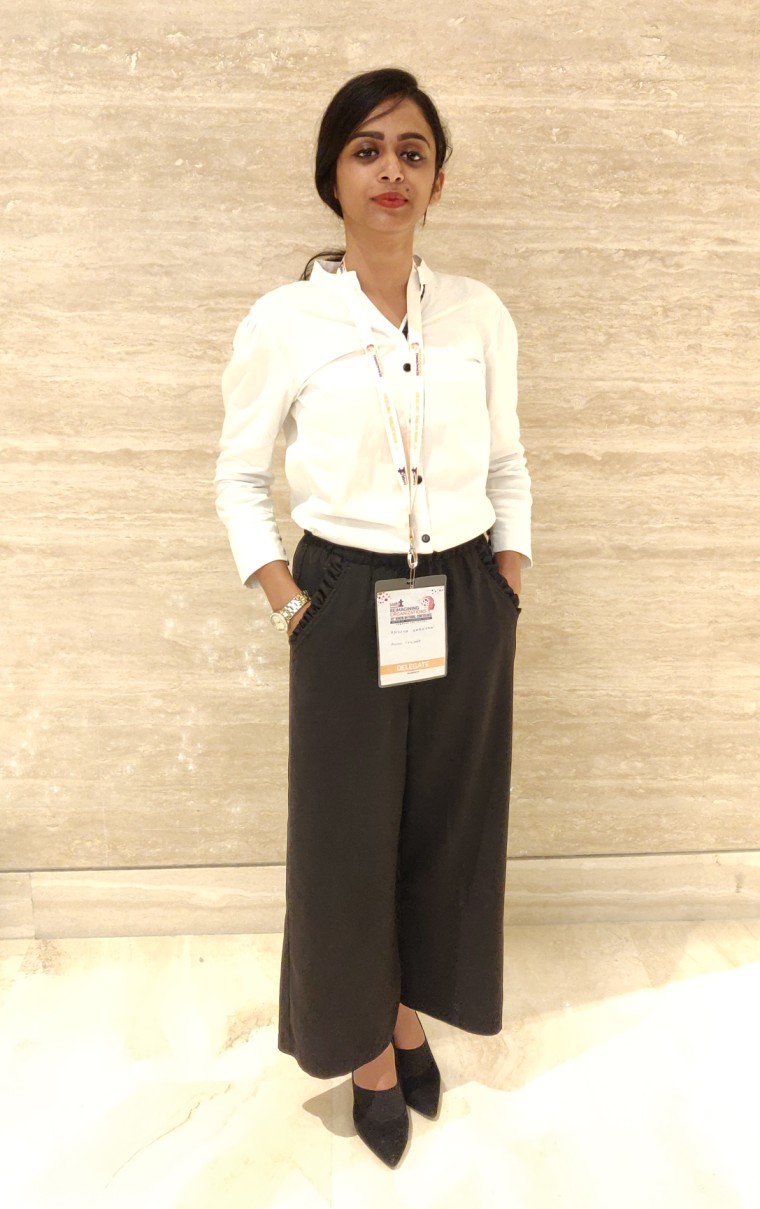 Ms. Anusha Narayan , (2011-15, BTech- IT), Deputy Manager - Employee Relations, Ashok Leyland
"Studying in Sathyabama was nothing short of a fanciful experience. The exposure in terms of extra-curricular activities was massive for anyone who was willing to go the extra mile. There was always support from the Professors and the Placement Head in honing your areas of passion. The club activities along with the faculty coordinators and research work under their guidance gave us tremendous freedom to explore our strengths and paved way to expand our horizon. Various guest lecturers that we had with prominent personalities from Corporate was another such avenue that helped us to understand the expectations of the industry. All these experiences - small yet vital have been core in developing my personality today. Cheers to Sathyabama for a lifetime of wholesome experience!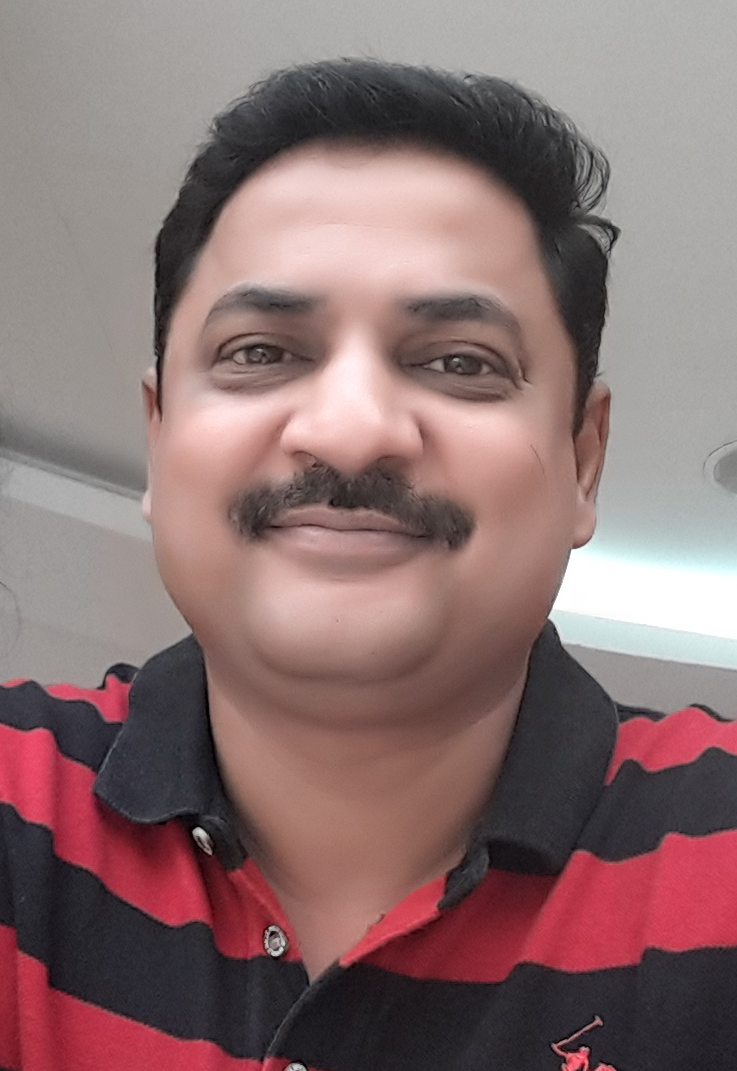 Mr. Boopathy Rajendran , (1991-1995, B.E - Mechanical) , Senior Vice President ,Vuram Technolgis
Everything, I am today, in terms of Discipline, Mannerism, collaboration, communication and leadership skills are all, I learnt from my college time at Sathyabama. The 4 years I had spent there has been my best 4 years of learning ever. The support and handholding at Sathyabama for its students has been tremendous and helps in taking the same characters while the students go and work or become entrepreneurs.
The visibility and networking, the Sathyabama students have outside of college helps everyone with their business, work, etc. I have been privileged to work with many Sathyabamaians on a day to day basis and I feel proud of it.