1. Centre for Molecular and Nanomedical Sciences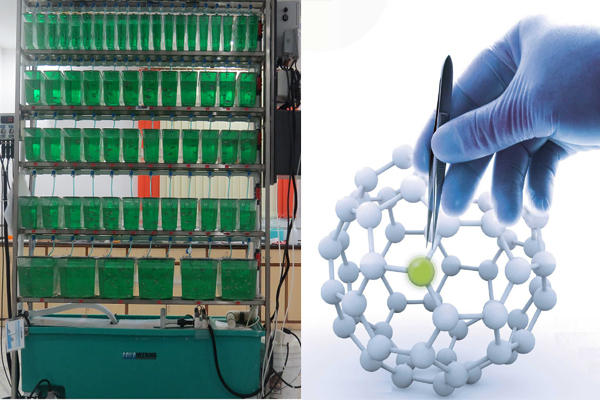 The centre was emerged from the Nanomedicine and Drug Discovery Lab, (Year: 2012) of Centre for Nanoscience and Nanotechnology. Initially, the Nanomedicine and Drug Discovery lab was funded with 2 major task force projects, Govt of India during 2013. Further, the lab was expanded as Molecular and Nanomedicine Research Unit for infrastructure facility establishments by the founding Chancellor for basic research in communicable and non-communicable diseases (Neuroscience Lab, Advanced Biomaterials Lab, Infectious Disease Biology Lab, Functional Genomics Lab, Zebrafish facility). The Molecular and Nanomedicine Research Unit (facility) was inaugurated on 17th March 2014 at the International Research Centre building.
2. Pharmaceutical Research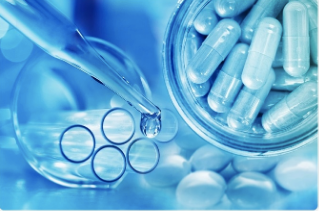 The research focus of the School of Pharmacy is in the areas:
Design, synthesis and biological evaluation of compounds as anti-infective agents.
Development of nano-based delivery system targeting cancer.
Isolation of active lead molecules from plant materials and functional validation using in silico and in vitro assays.
Development of novel formulation for synthesized and isolated compounds in different dosage forms.
Analytical method development and validation of various biological formulations as per ICH guidelines.
Contact : Dr.ARUNI WILSON - [email protected]